Is your child 5 or turning 5 by September 30th? If so, then it's time to register for kindergarten!! Please join us Monday, May 23rd at 5pm at Richards School for an Information Night.

Only 20 More Days Until Summer Vacation!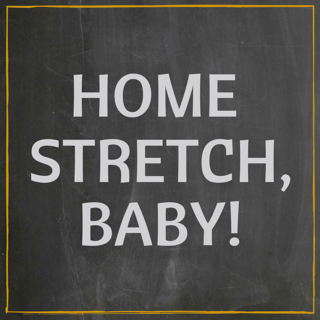 "Great leaders don't tell you what to do, they show you how it's done" Way to go Rosezella! Thanks for leading your class this morning #Newporttigernation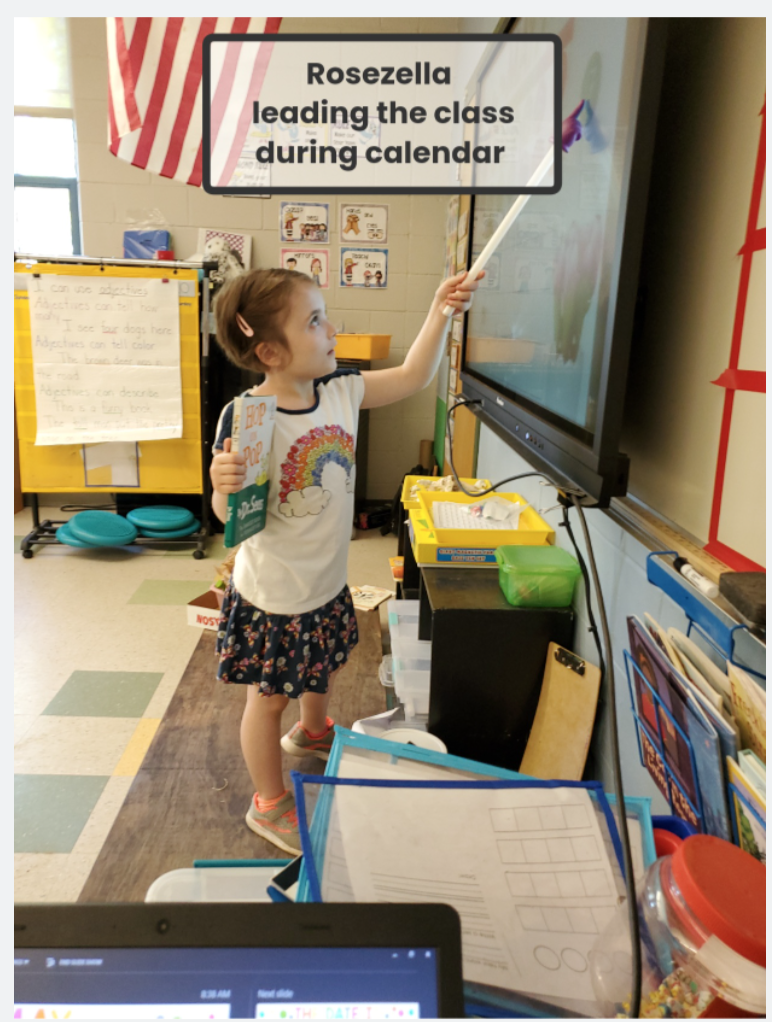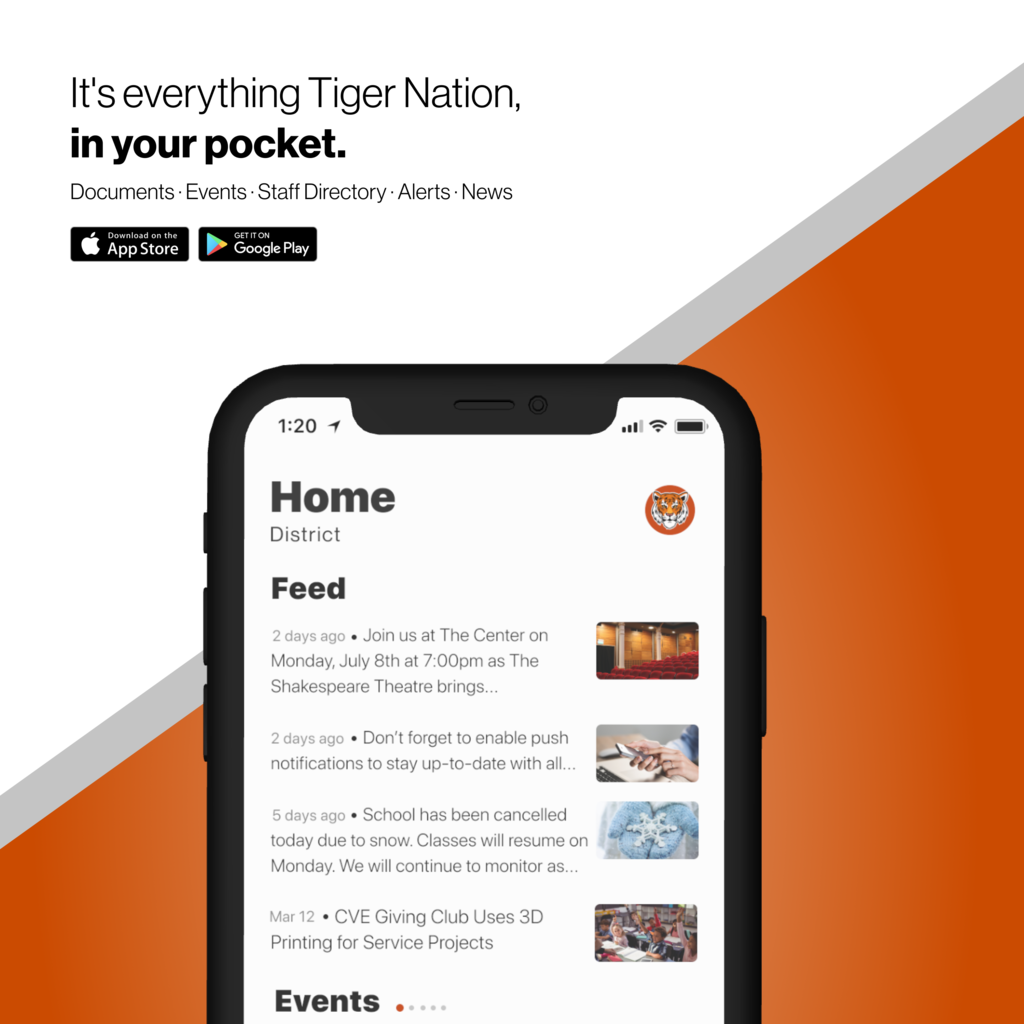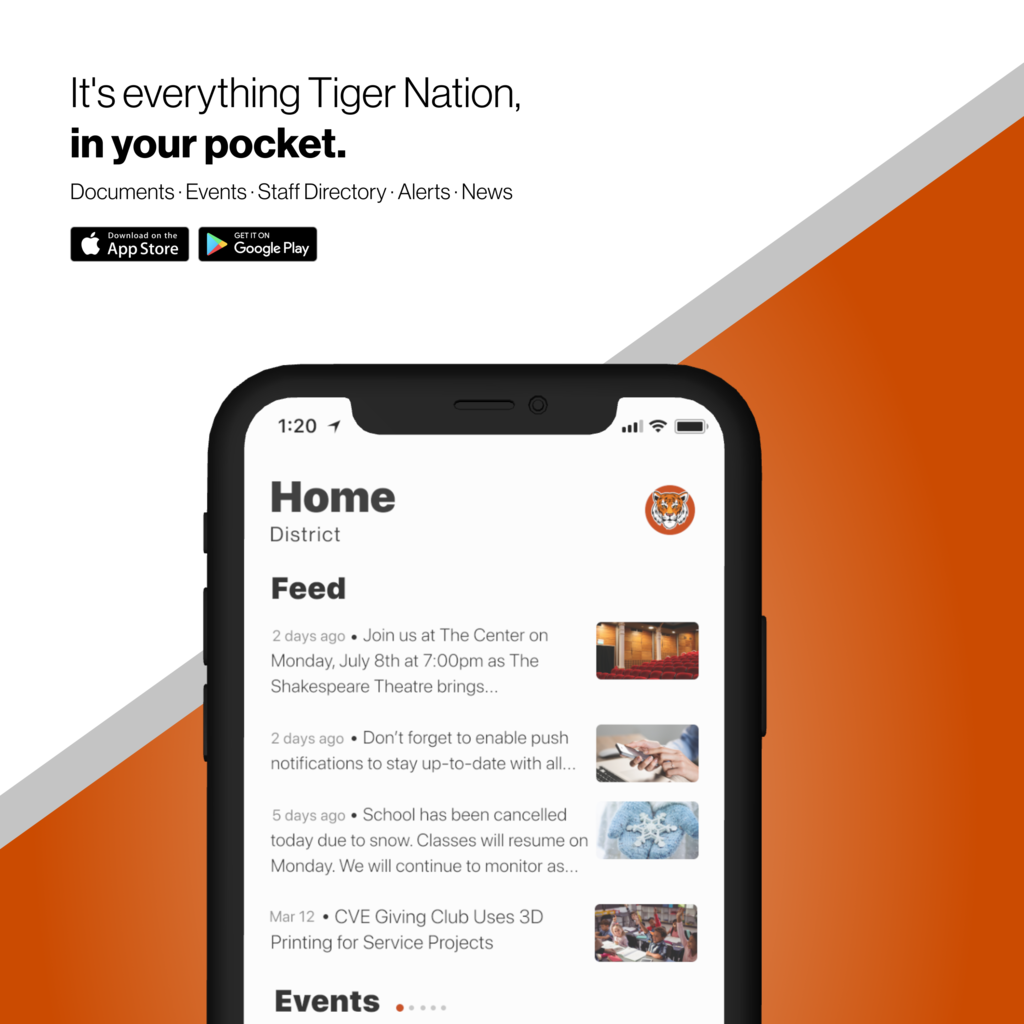 Want to see what's going on over the next few weeks at Richards? Check out this week's ROAR report here :
https://bit.ly/ROAR515

Today we got to celebrate the 61 Richards Students who earned a book vending machine token in last months Unplugged Challenge! Stay "unplugged" and enjoy your new book!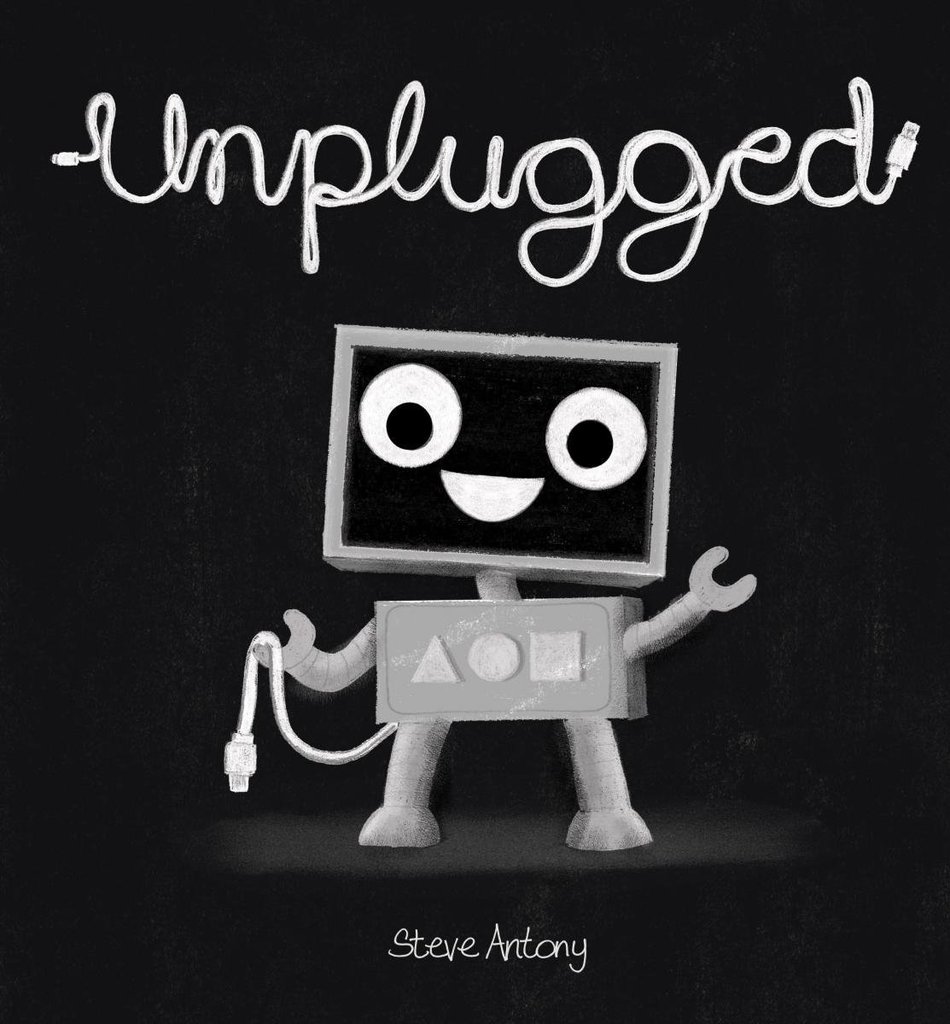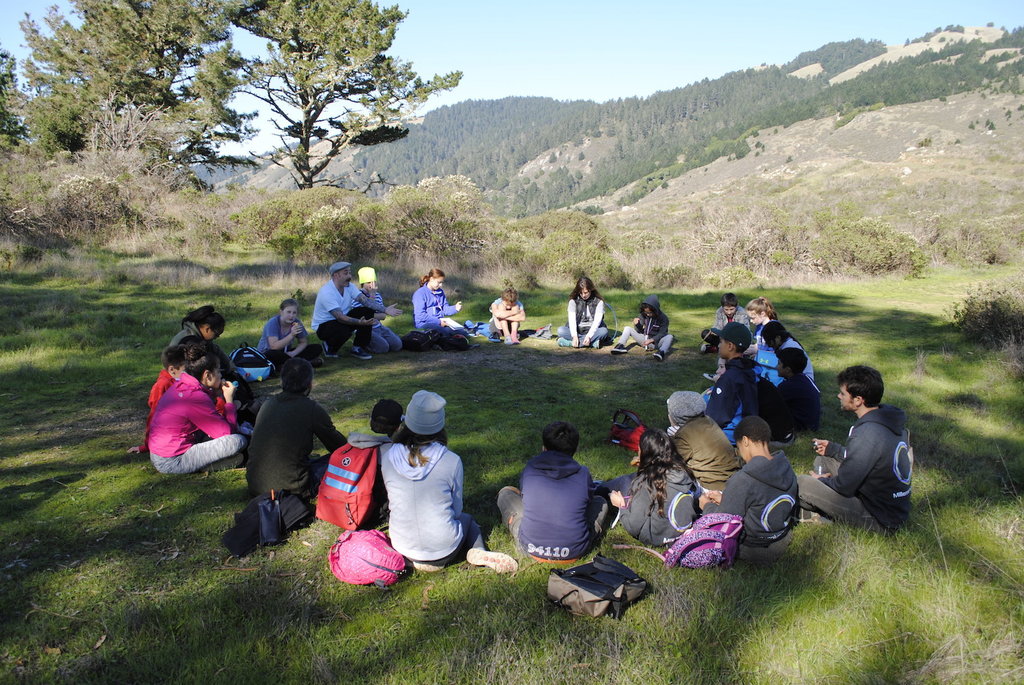 Preschool had a great day exploring is some of our local community hotspots like the Peep show and the playground 🐯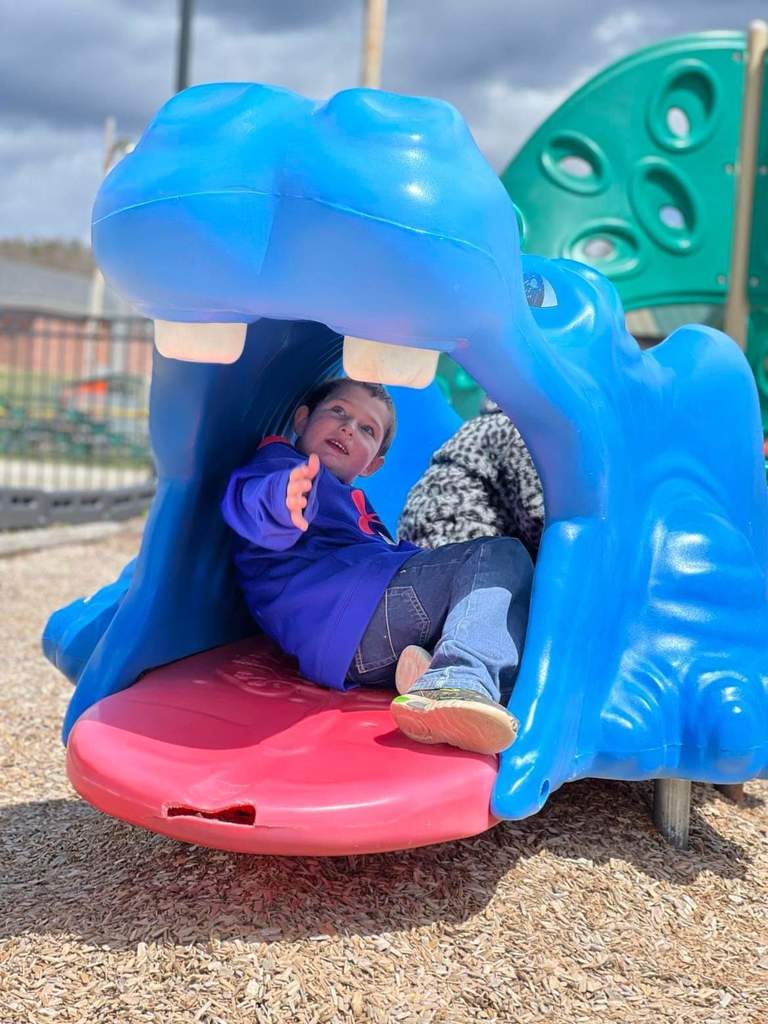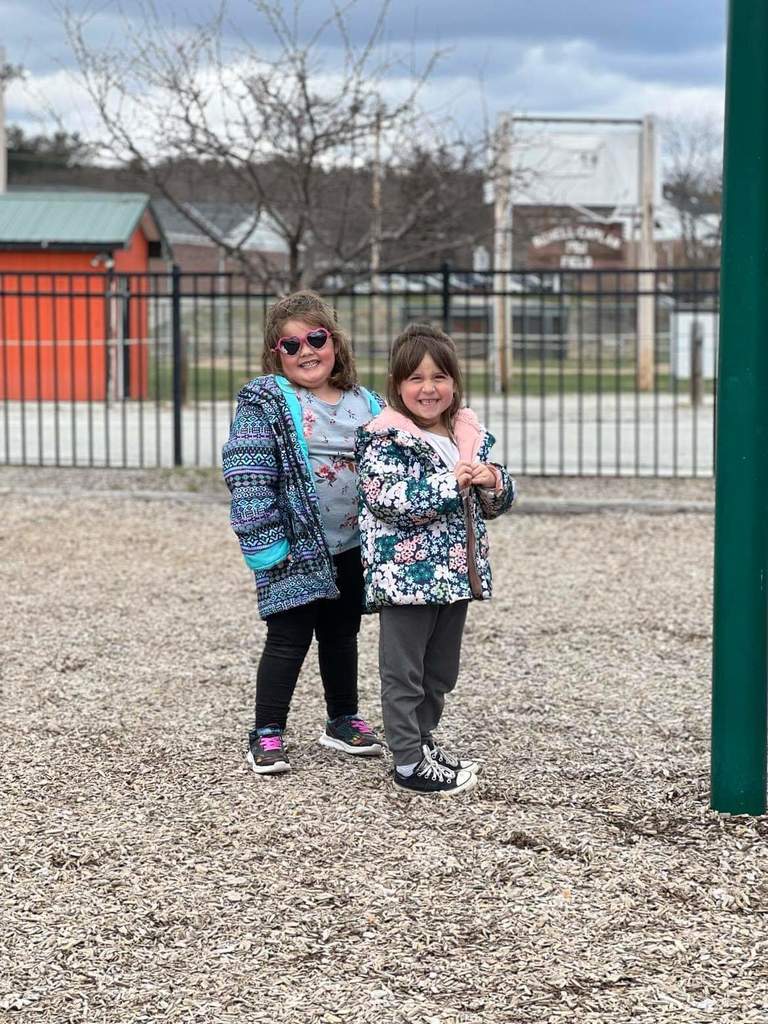 We are experiencing a driver shortage across the district for this Friday April 22nd, 2022. Please click on link to see specific route changes...
https://www.sau43.org/browse/315315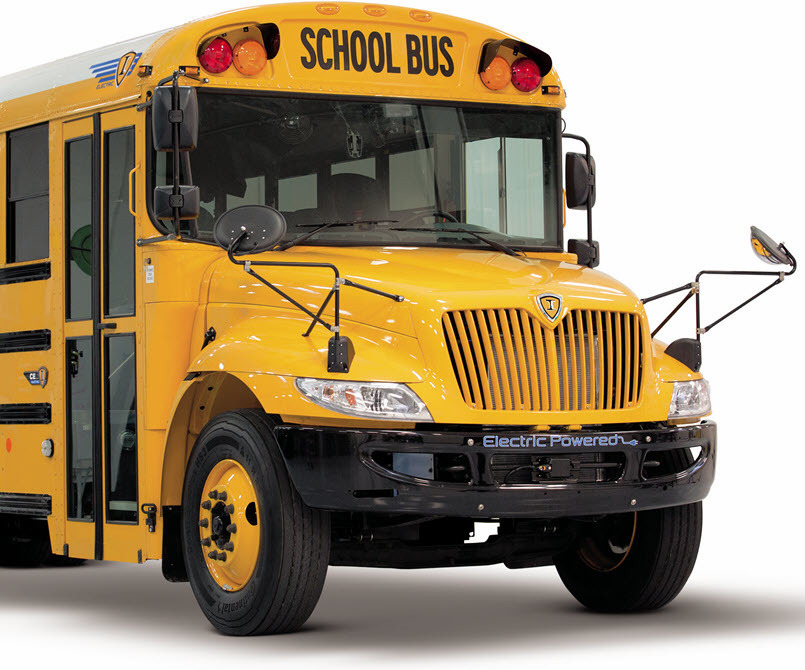 A special thank you to the Newport Opera House for bringing Todd Oliver and his positive play to Richards School today. Mr. Oliver and his ventriloquist tricks were a great way to kick off the spring and our first school-wide assembly since 2019! #Newporttigernation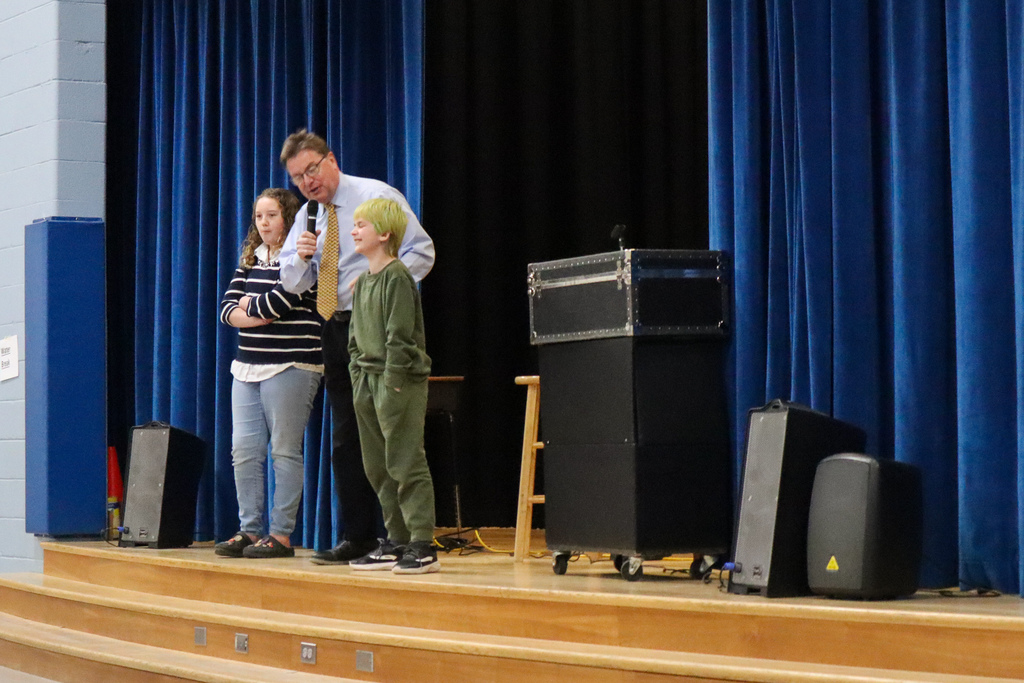 "I'm in the mood for hopping like a bunny! Hey, how about you" Richards School and the Easter Bunny are hoping you have a peaceful weekend.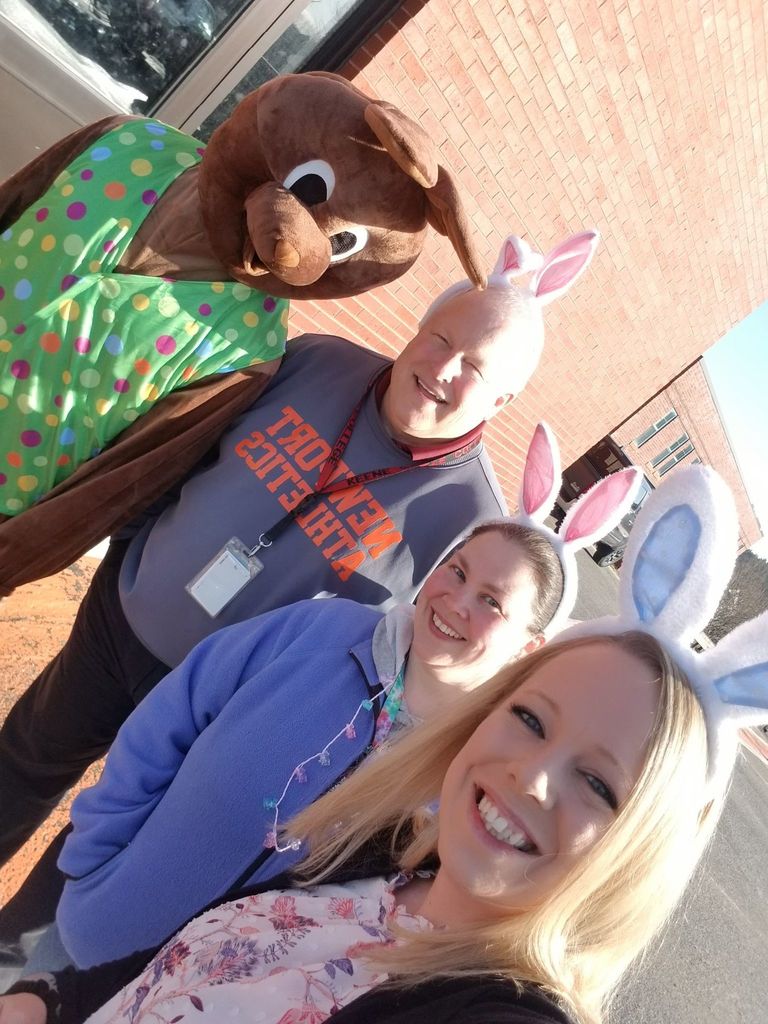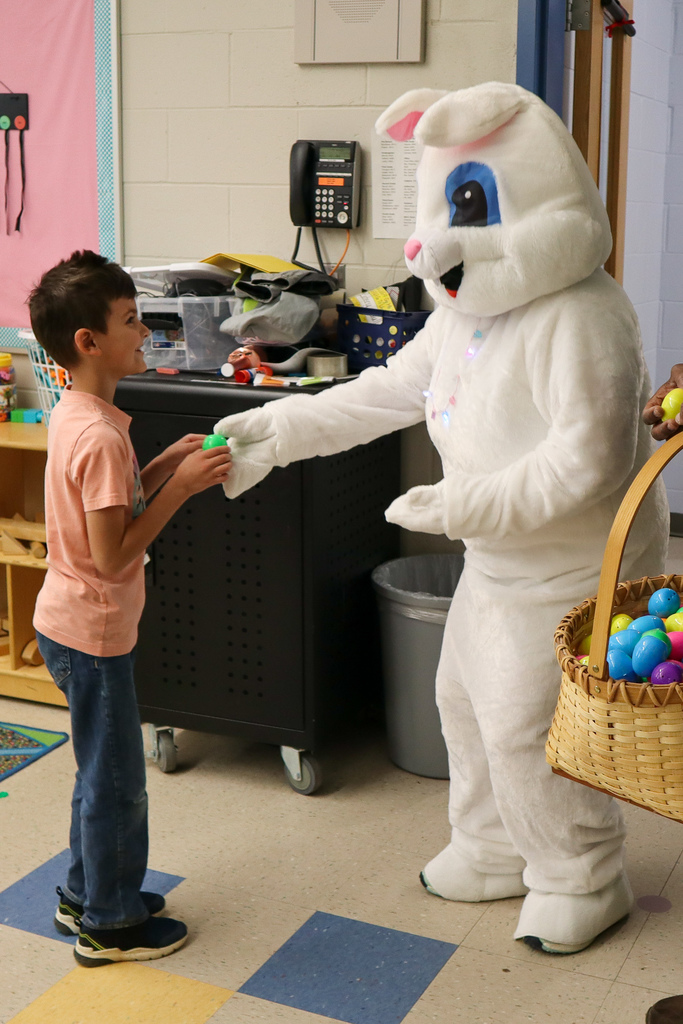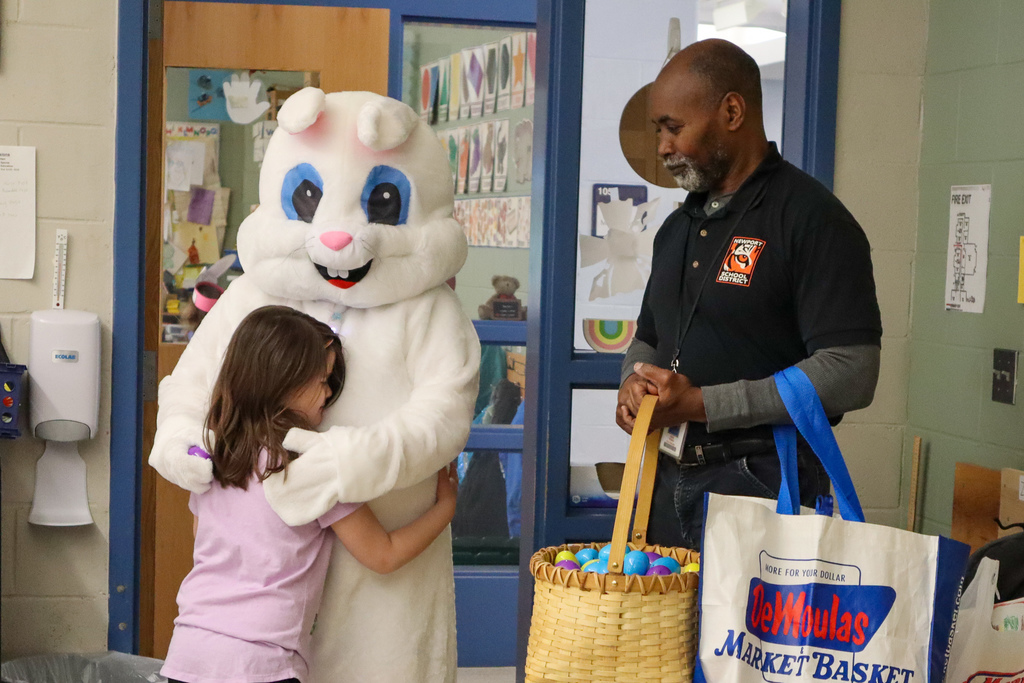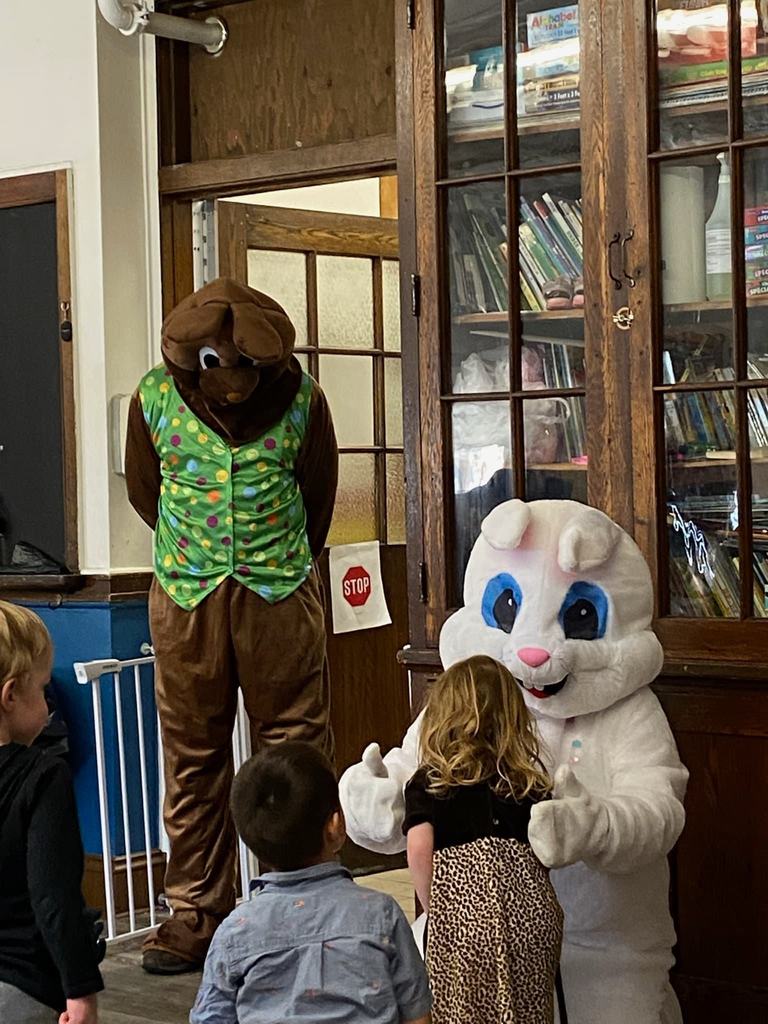 Students at Richards read over 2,019 hours this month. Check out the Richards ROAR Report to see that and other fun announcements at
https://bit.ly/RoarR43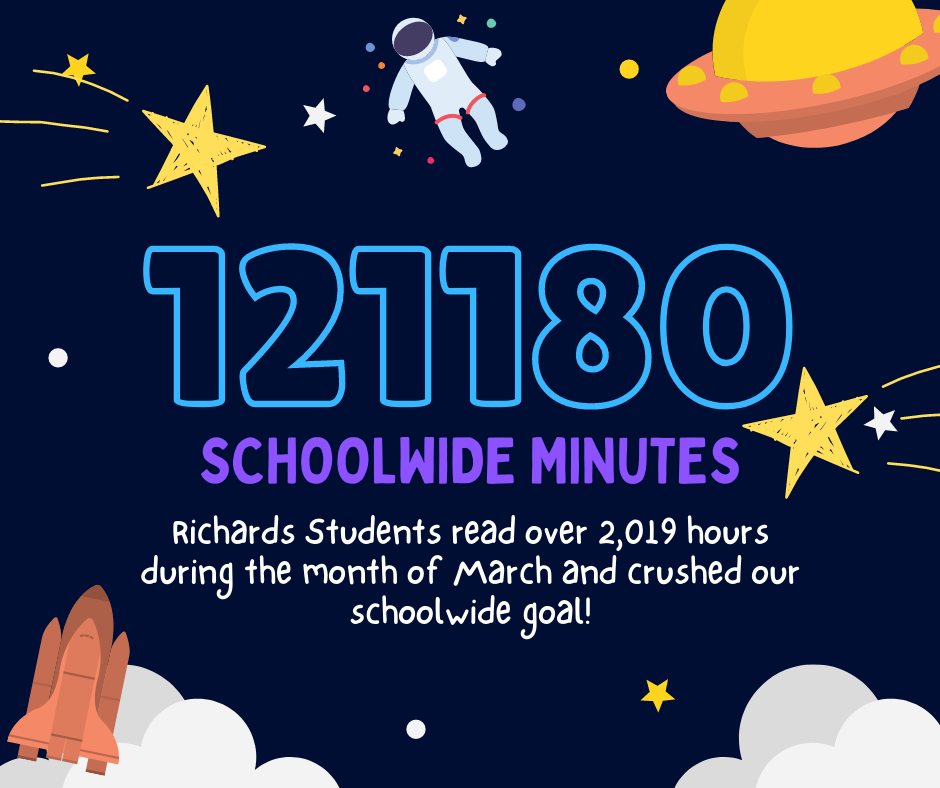 If your child will be FIVE years old by September 30, 2022 it's time to join Tiger Nation and register for Kindergarten! See more information here:
https://bit.ly/RSKinderinfo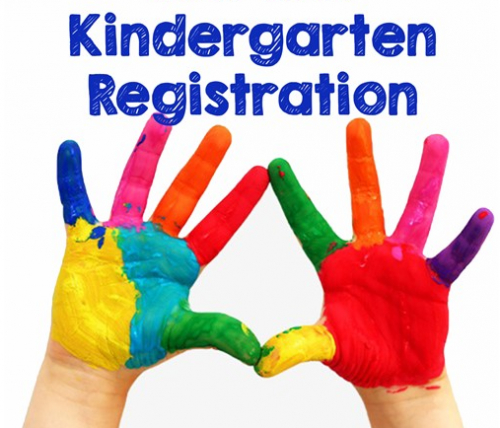 We are still experiencing a driver shortage throughout the district. We will be continuing our alternative bus route schedules tomorrow, Thursday March 31st. Please stay tuned for updates regarding our return to the regular schedule. Thank you for your patience and understanding.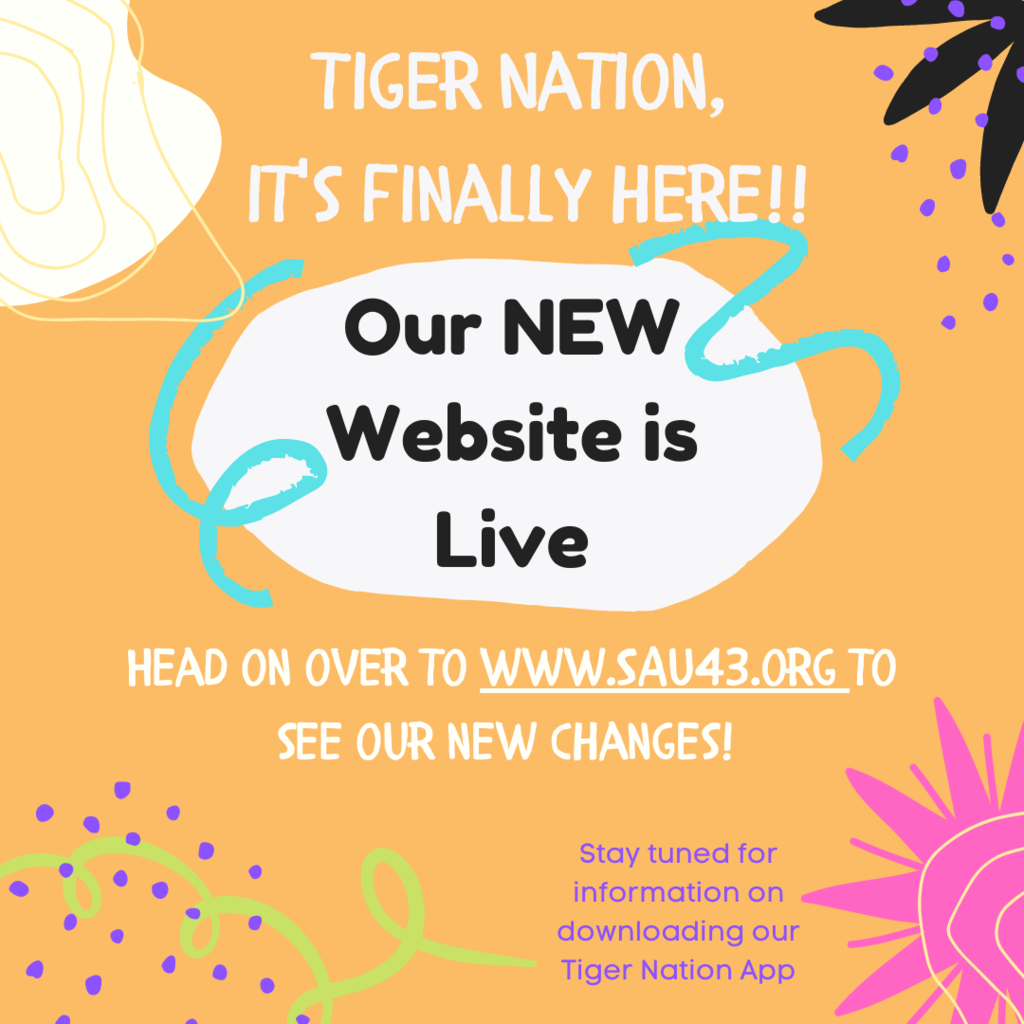 Grade 1 kiddos are working on place value this week!! They loved using online spinners to create numbers along with based 10 blocks.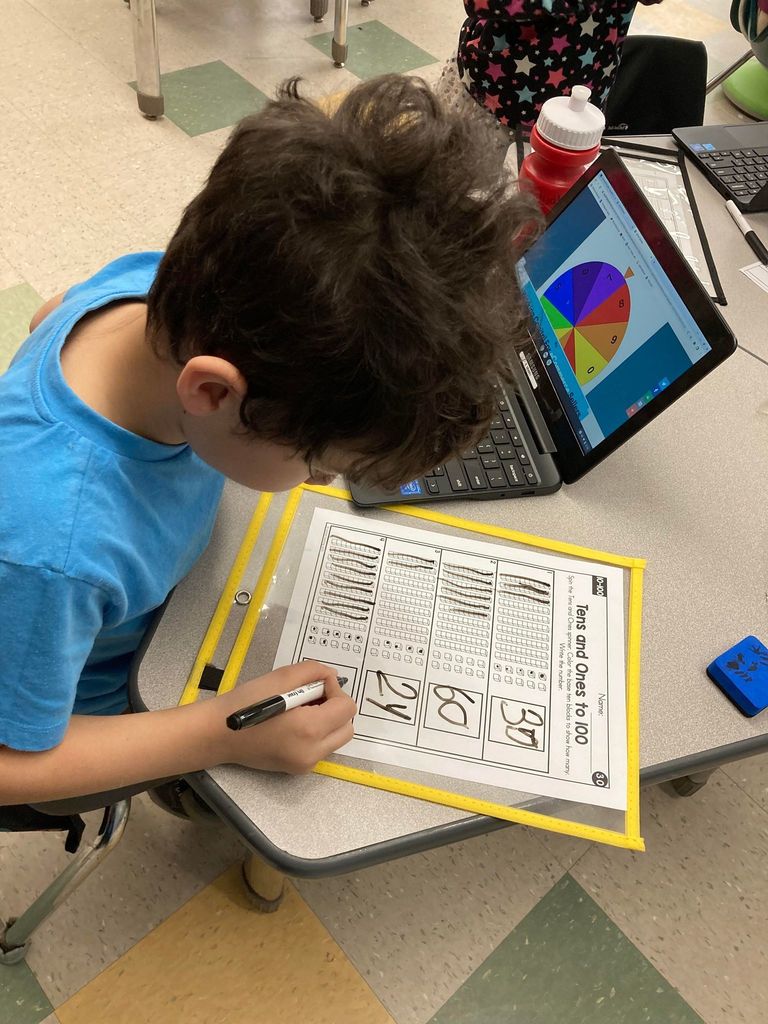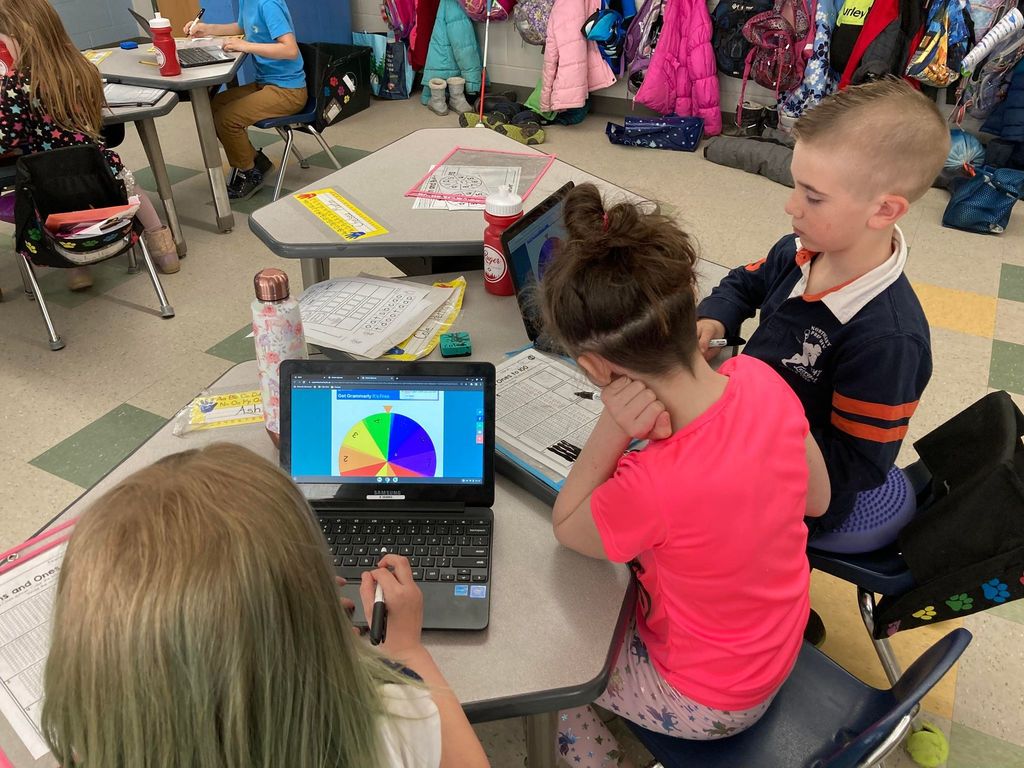 Richards Families- we need your feedback! Please help us out by completing the survey below to help us plan and prepare activities for our school community.
https://bit.ly/Tigerfamily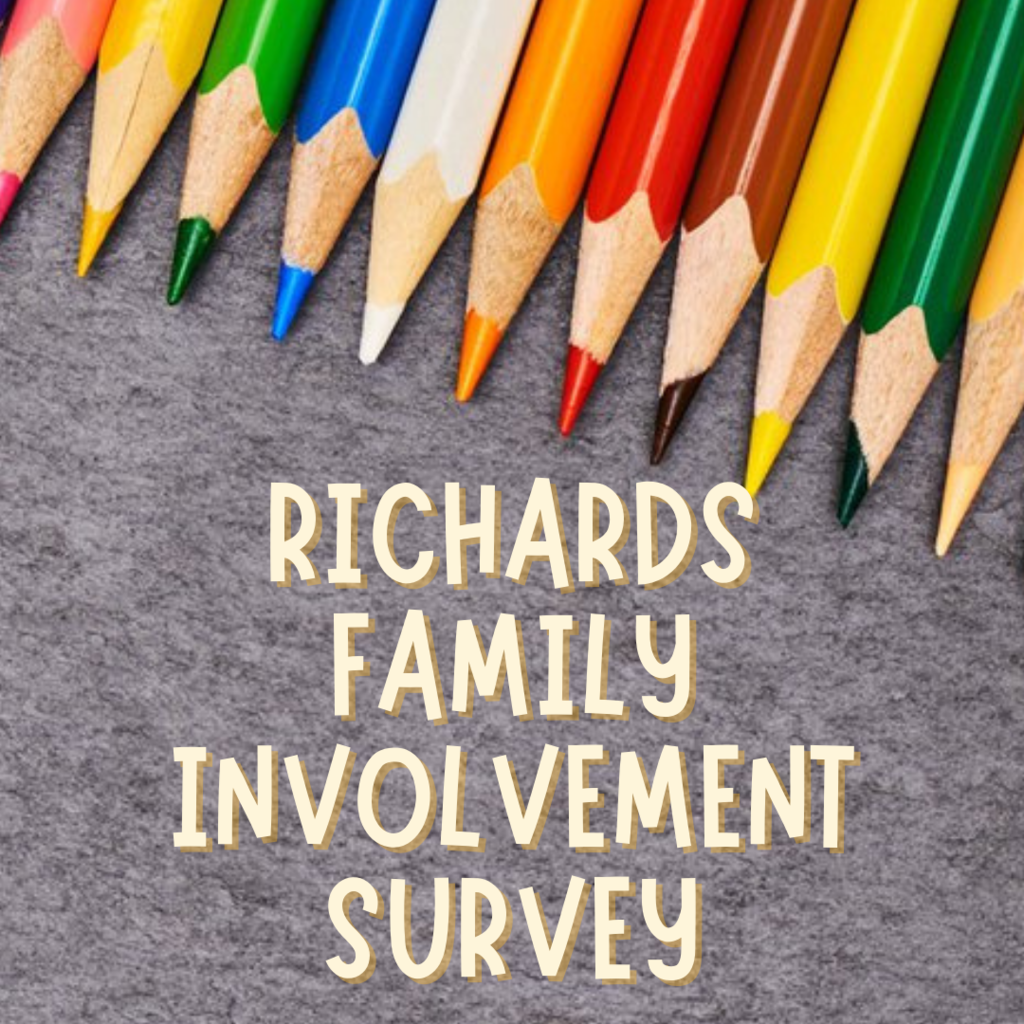 Good afternoon Tiger Nation: Due to the predicted rain, sleet, freezing rain and snow, we will not have school tomorrow, Friday, February 4th. I hope everyone has an enjoyable day and a great weekend. Dr. Minnihan