Sugar River Valley Regional Technical Center | Newport
Career & Technical Education | You Career Starts Here!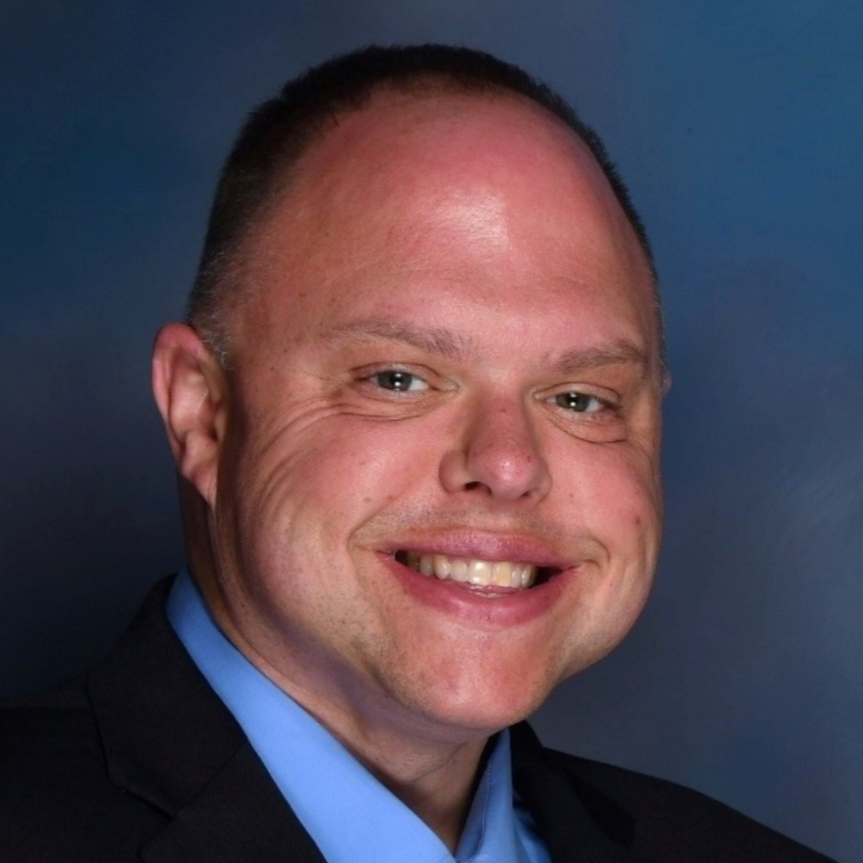 It is the greatest fortune to work with motivated career-minded students each day. Our future is in their hands and they are incredibly prepared for that responsibility.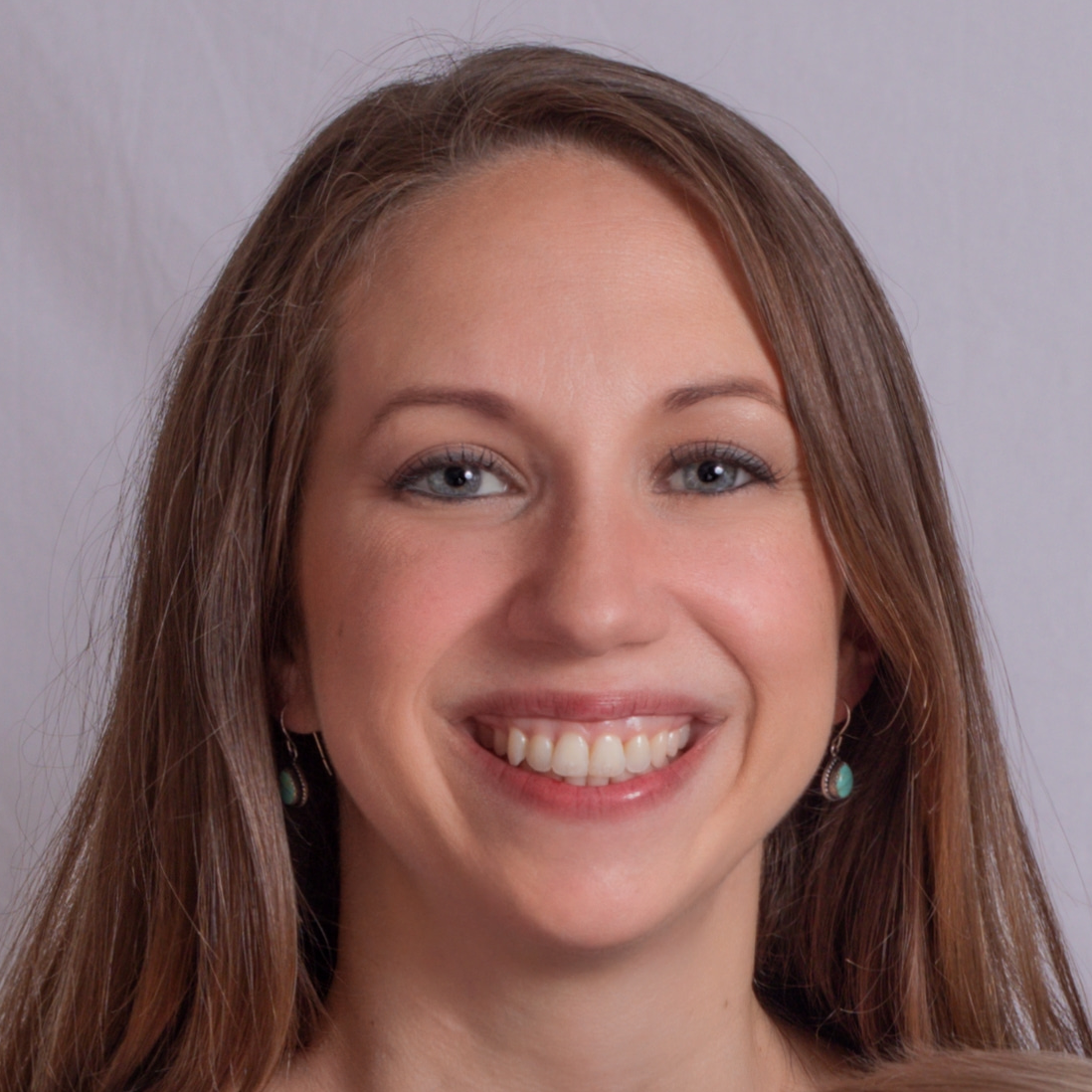 It's an honor to be part of the Newport Tech Center. The caliber of our teachers and programs is impressive and our students are incredible.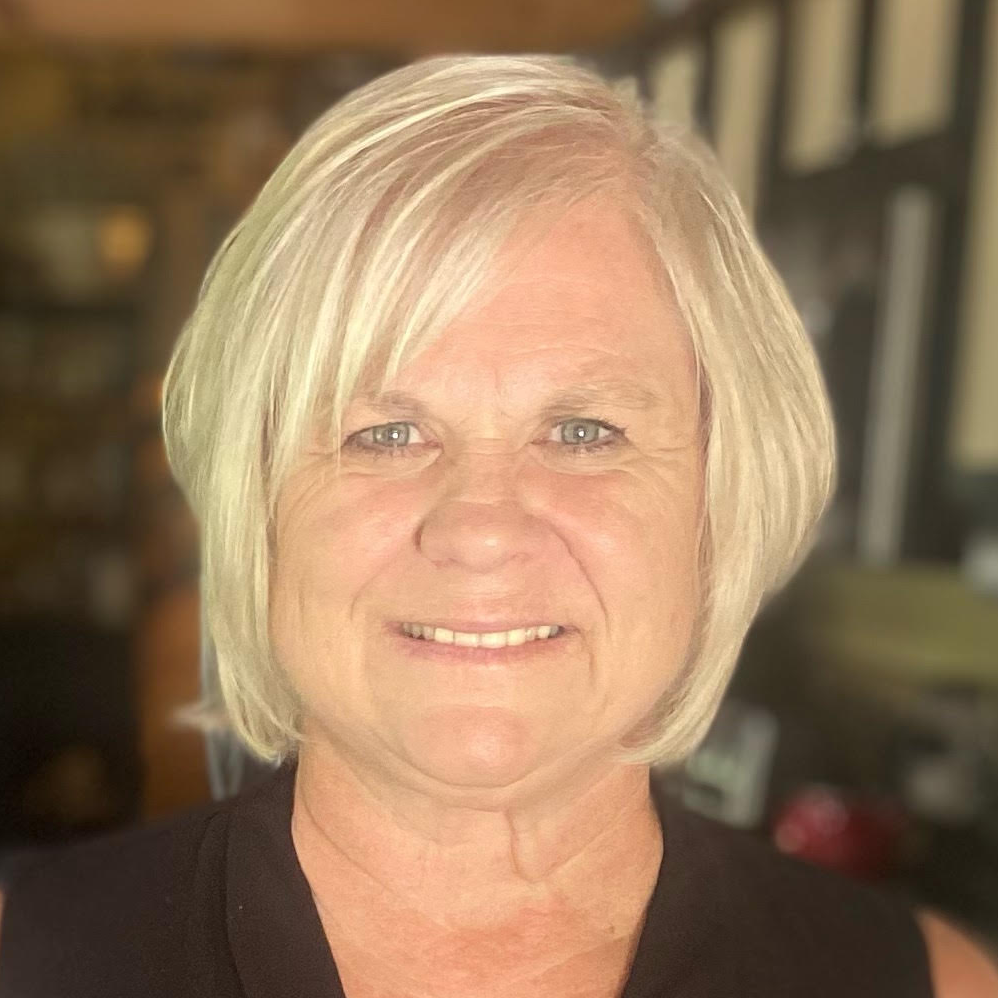 It is an honor to open the pathways for students to discover their passion to see how they connect to the world around them. CTE makes a difference.