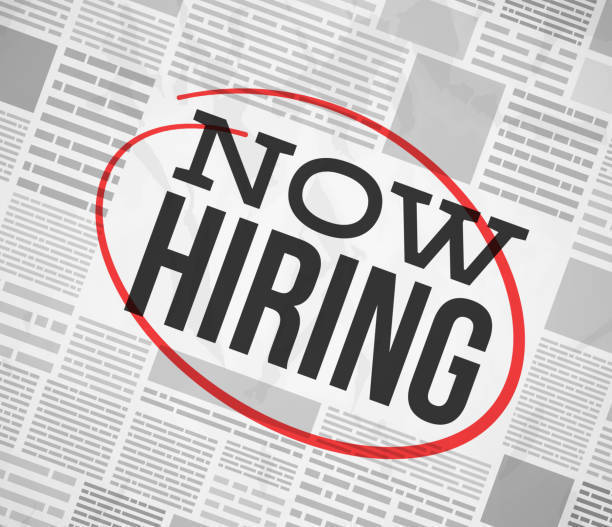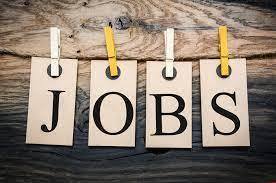 Have your registered to vote? If you are at least 18 years of age, this is the information you need to register to vote in our upcoming elections this fall.

Today we had a special celebration to award the Montessori Alumni Scholarship to our recent graduate, Eric Blaine. Christy Whipple, of the Newport Montessori School, was able to join us to award her former student this scholarship. Congratulations Eric!!

Graduation is off to a great start with Brianna Wilkinson's National Anthem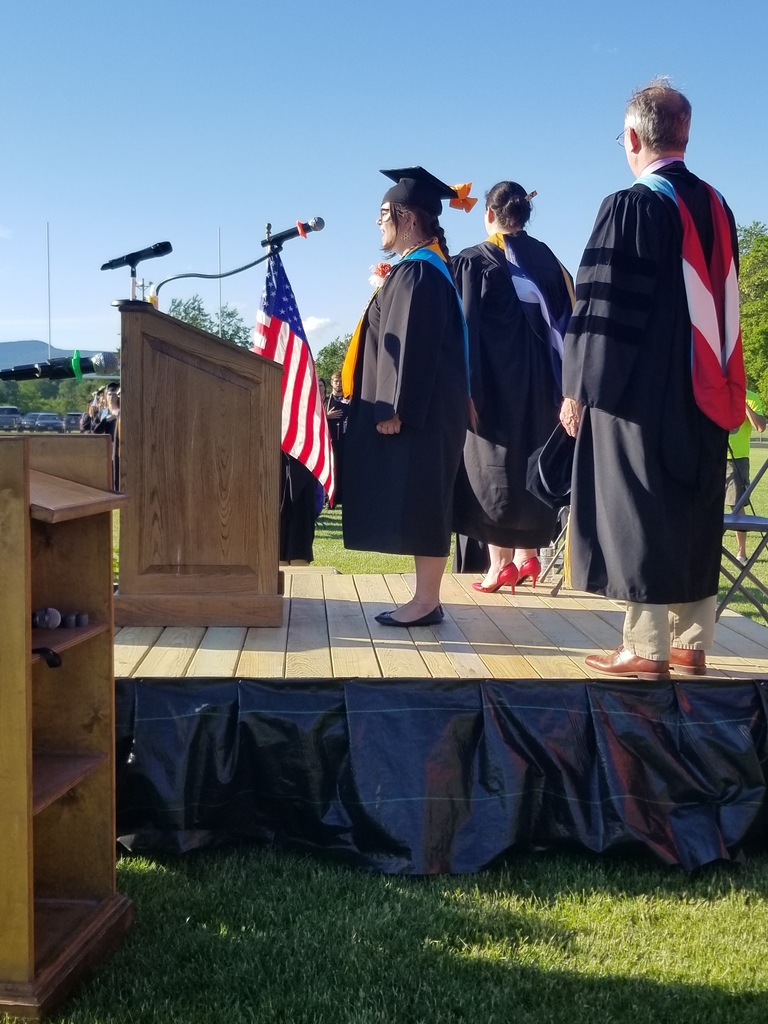 Big shout-out to Petal Patch for providing boutonnieres for all our graduates and junior marshals for tonight's ceremony!

We are kicking off graduation night with style! Students in our National Honor Society, National Technical Honor Society, our Top Ten and our Top Three featured here! #Newporttigernation #Classof2022

Yearbooks are here and are ready for pickup. See Ms. Scott in the high school office to pick up your pre-ordered copy. Forget to pre-order? We have additional copies for sale for $57. See Ms. Scott to purchase one.

The graduation traditions continue!! It was a beautiful night at The Old Courthouse celebrating the class of 2022 at the Senior Banquet.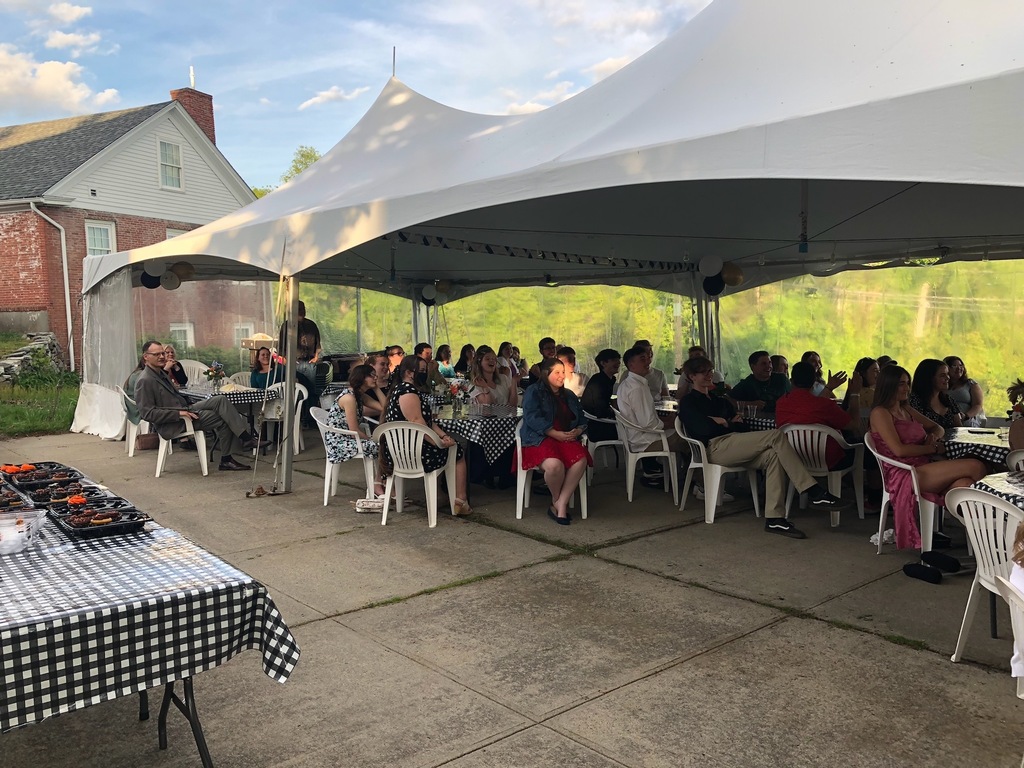 Congratulations to the Sugar River Valley Regional Technical Center Future Farmers of America (aka FFA) for a great year. And a special thank you to our hard working FFA Seniors who will be graduating in just a few weeks. We're proud of you🐯 #newporttigernation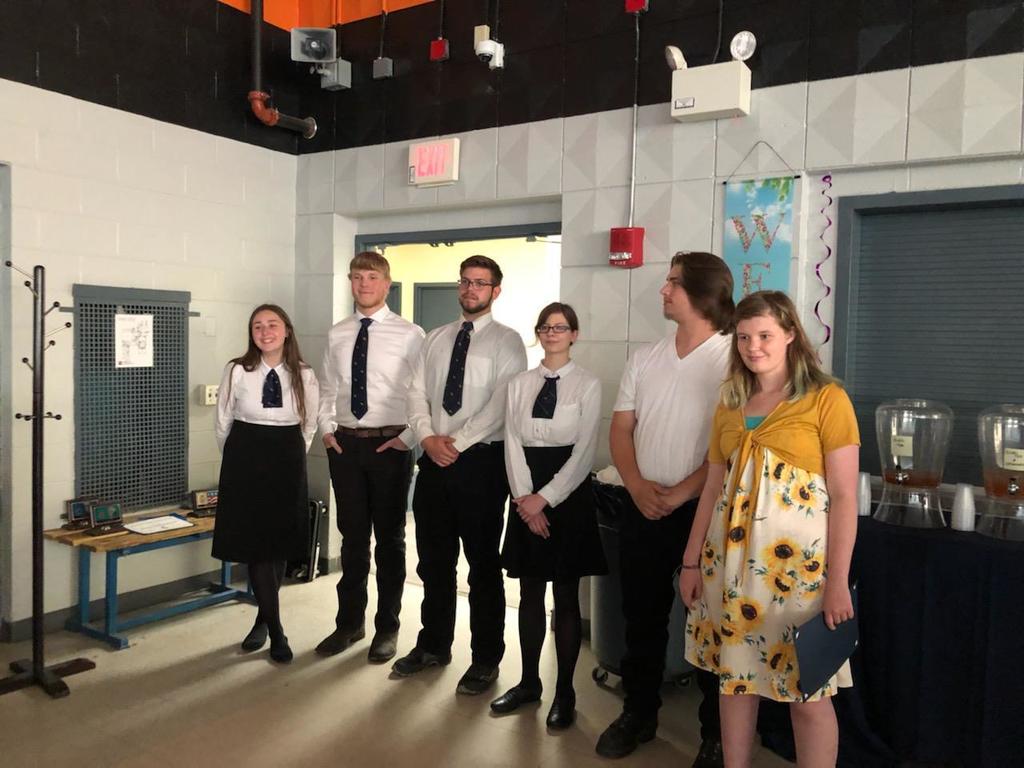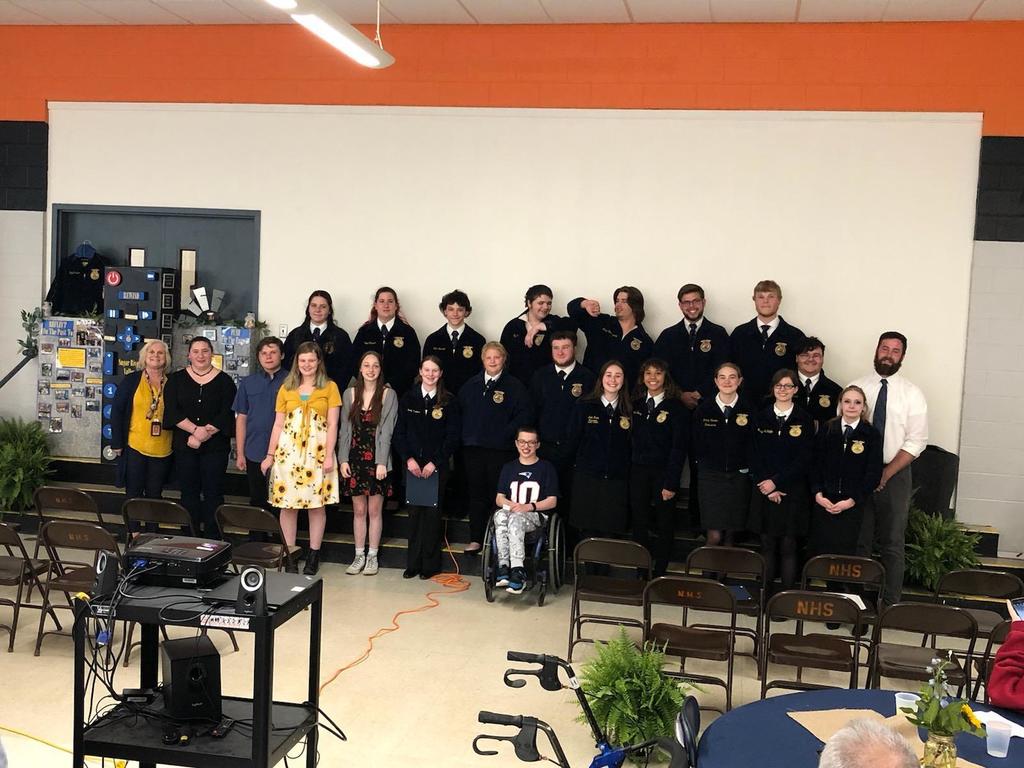 Congratulations to the Top Seniors of the Class of 2022. Bryce Ashley, Dylon Carpenter (missing from the photo), Amelia Gelina, Adra Gonzalez, Annalee Hall, Reece Johnson, Zeta Morris, Evelyn Marino, Riely Skarin and Brianna Wilkinson


Congratulations to this year's junior marshals, Aura Parker and Darren Janicke!

Earlier this month, Bella Osgood and Amelia Gelina attended a three-day leadership conference at the State House in Concord for Youth and Government. The purpose of Youth and Government is to prepare teens for political citizenship in local, state or national government roles. We are so proud of Bella and Amelia's ambition.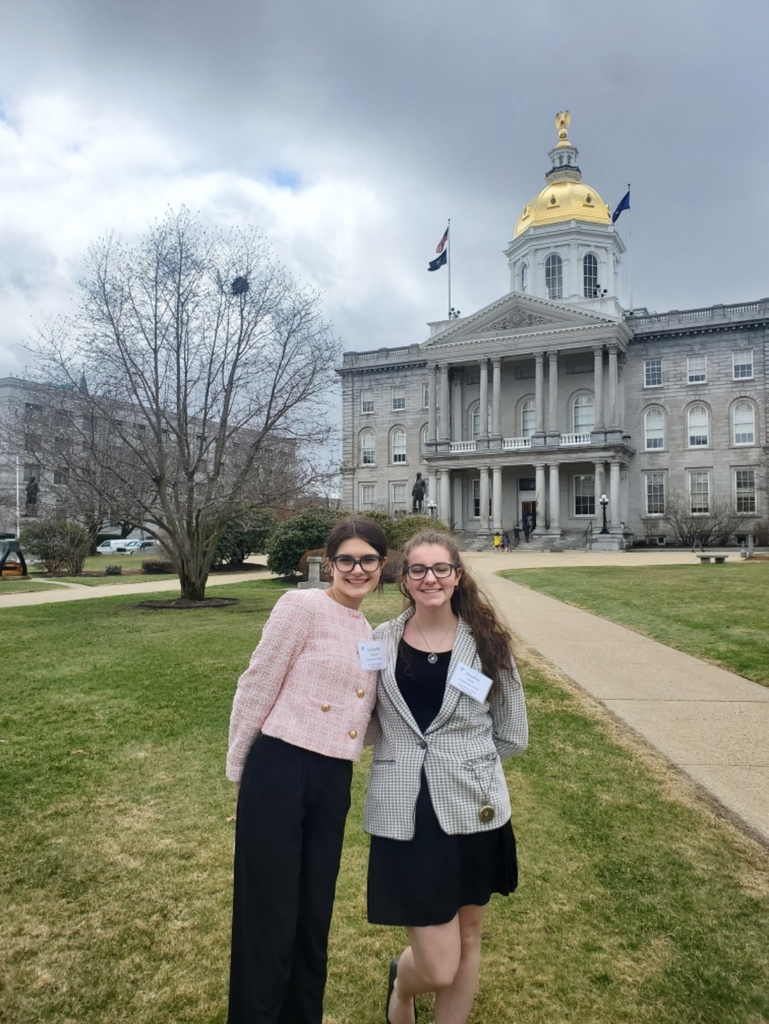 Congratulations to Tim Fratzel, Darren Janicke, Bella Osgood and Eric Wilkinson. They have been selected to attend St. Paul's Advanced Studies Program this summer. Way to go!!!!!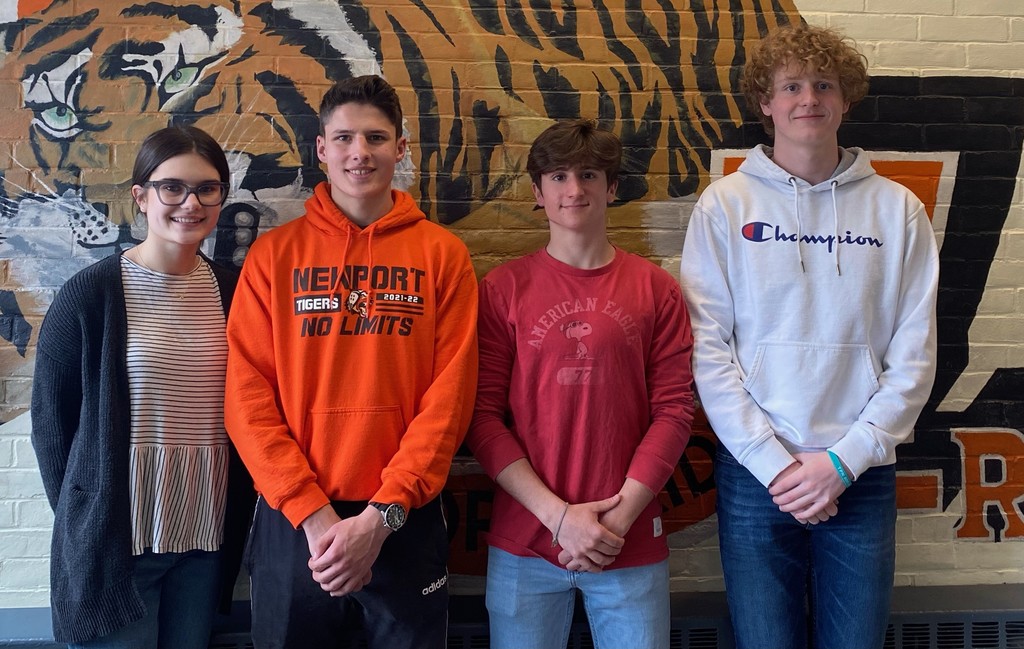 CTE Director Jennifer Opalinski and Student Bella Osgood presented this morning at the Innovations in Learning Conference in Concord. Bella shared her journey to career and college readiness through student engagement. Way to go Bella!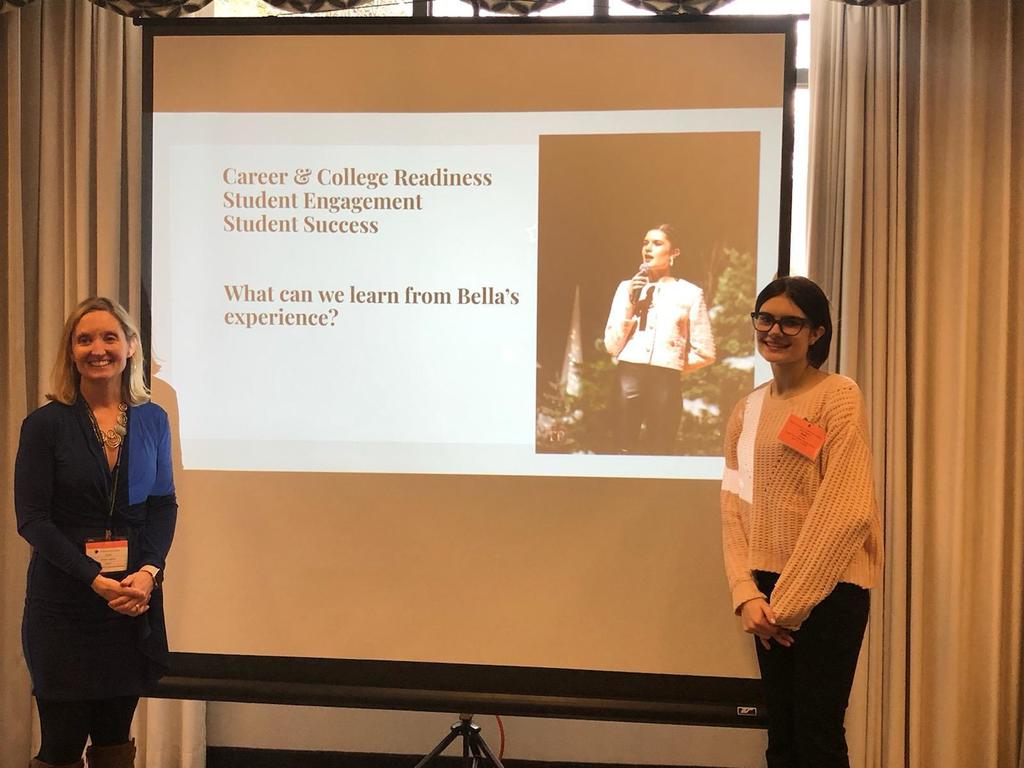 High school varsity runner Maddox Lovely won the 400 meters at yesterday's meet.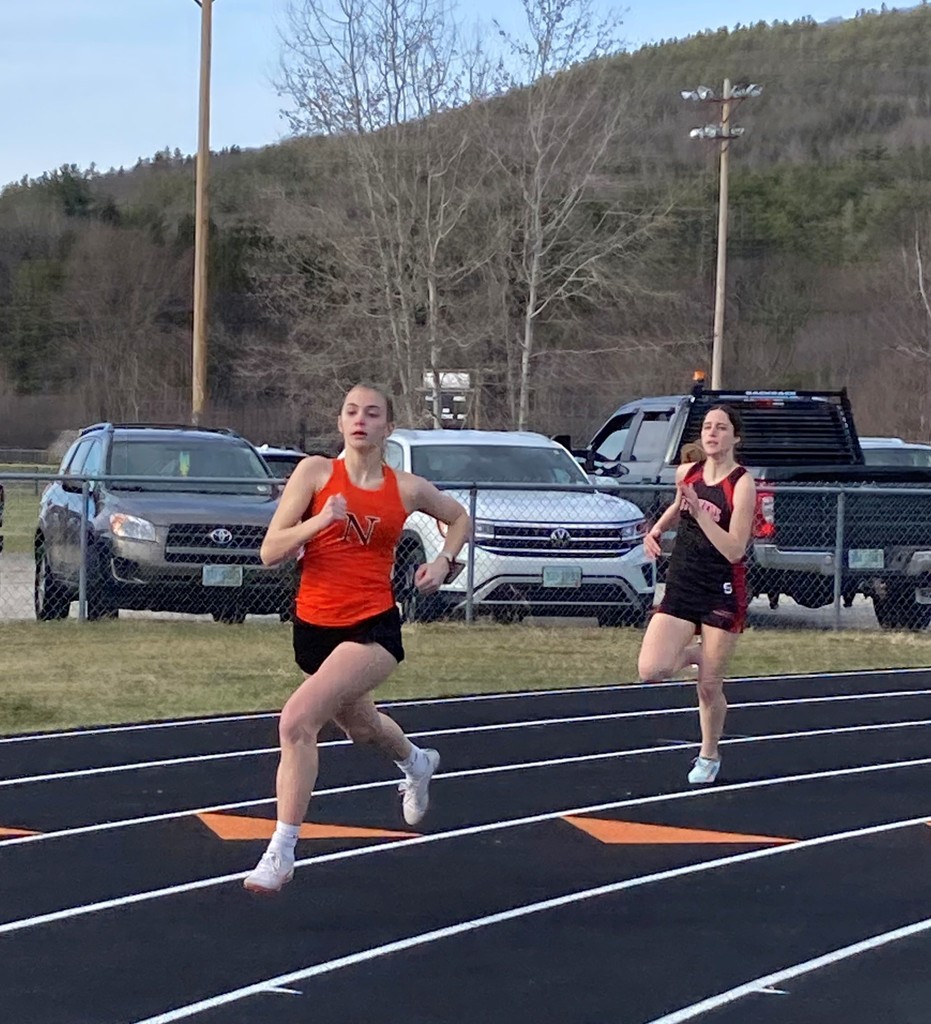 Big thanks to Debbie Porter and Donna Germana for an exceedingly generous donation to the care packages for two recently graduated servicemen.