Newport School District and United Way are teaming up for the annual Winter Coat Drive!!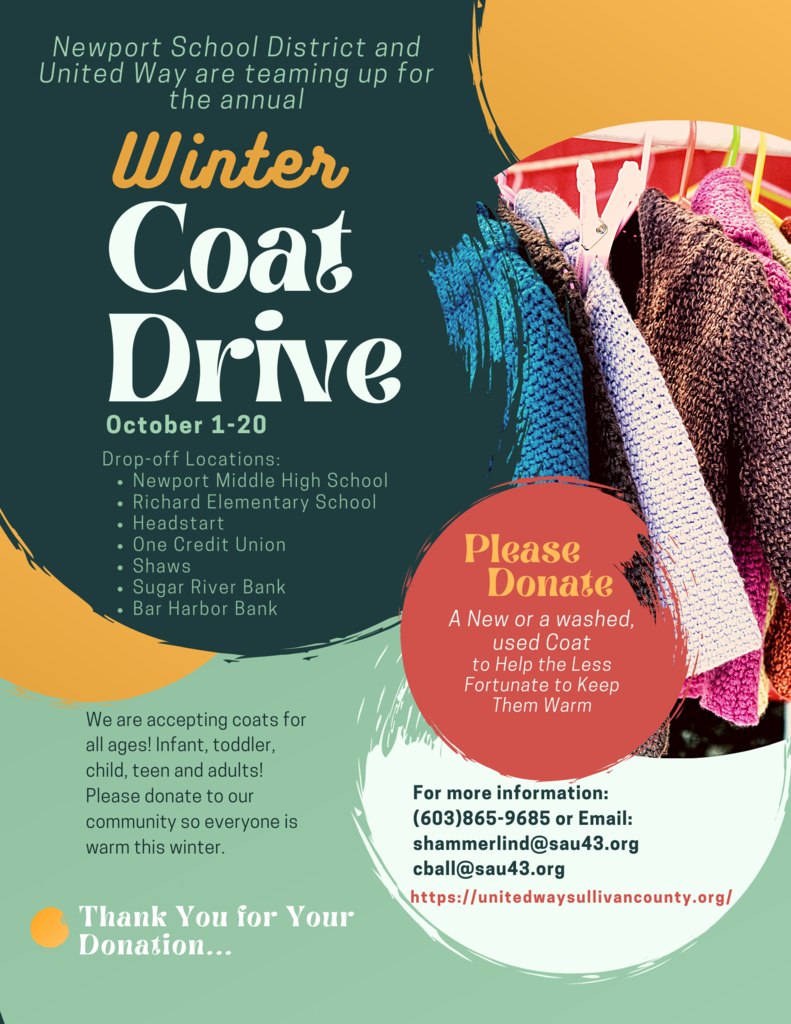 Spirit Team Basket Raffle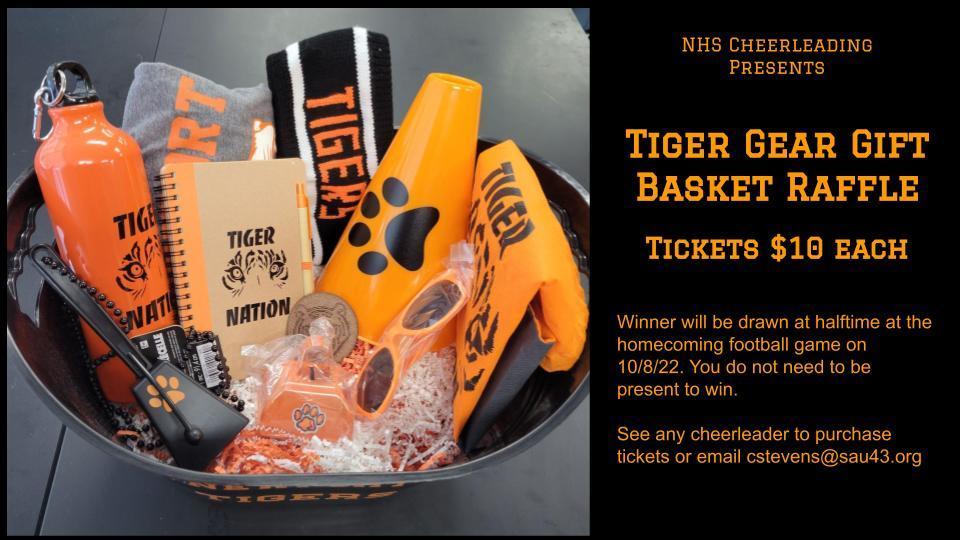 The October 21 varsity football game at Mill River has been canceled and will not be made up.


Parents and Newport Community we need your help! Para-Educators, Daily Building Substitutes & Bus Drivers Needed < href= "https://drive.google.com/file/d/1a-YdZx6gTIaUMYk7RpXASv0RERAv_mrD/view" target= "_blank"> Join Us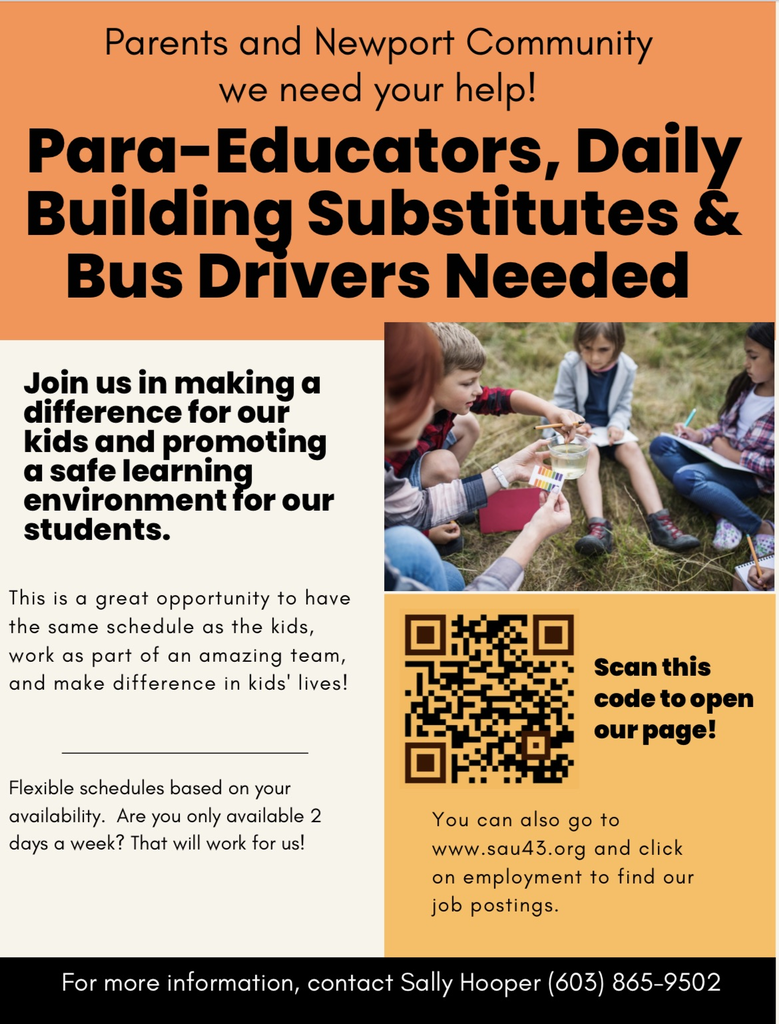 The October 8 girls 4:00 PM home soccer game against Bishop Brady has been rescheduled for Thursday, October 6 at 4:30 PM. This is the homecoming game for girls soccer.

Come find us under the orange tents! We will be there with backpacks, books and supplies for all Newport School District students! August 27, 2022 9am - 3pm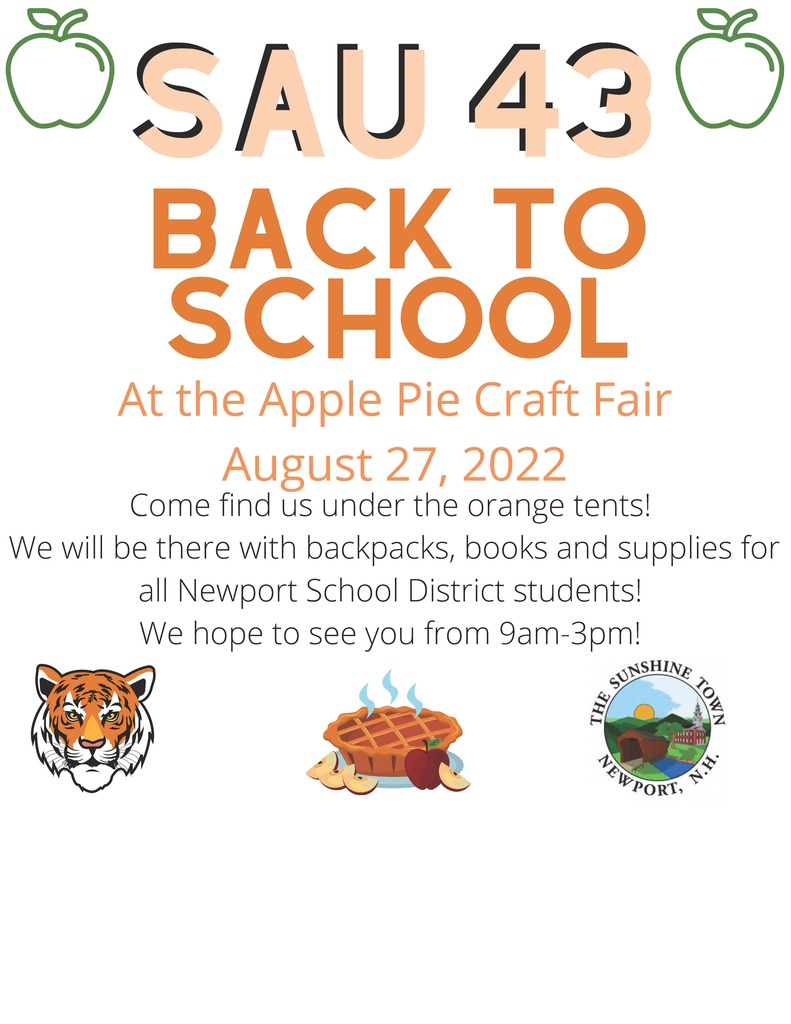 The School Board will attend the selectboard meeting for the purpose of discussing the SRO position. The School Board is not conducting this meeting as it is a meeting of the selectboard.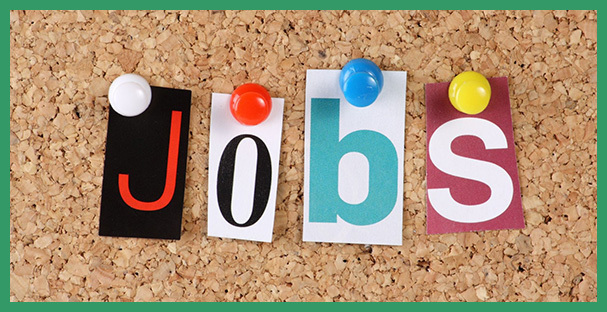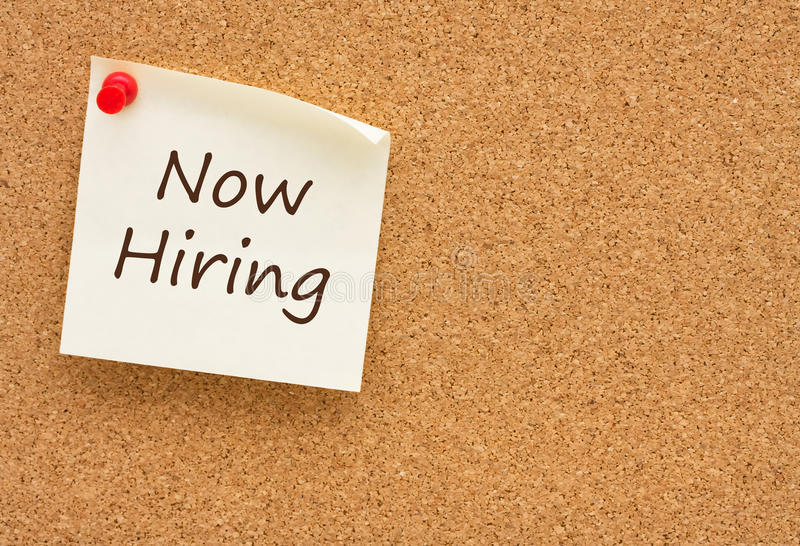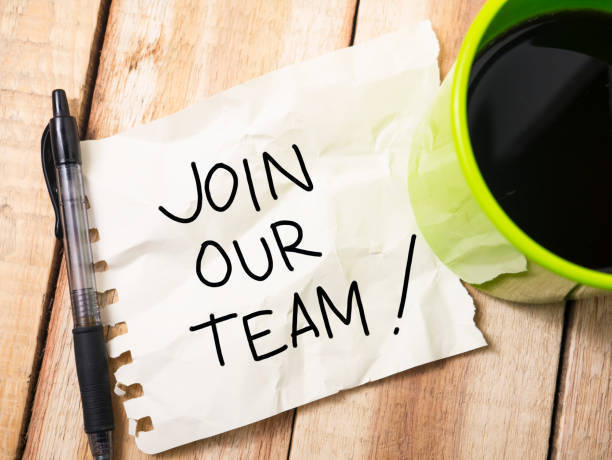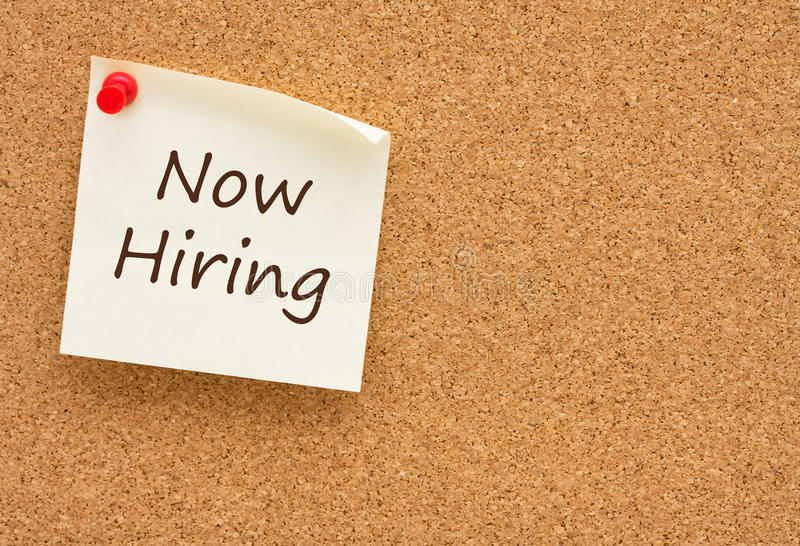 Last call for these boots that were left behind in June!