We are experiencing a driver shortage across the district for this Friday April 22nd, 2022. Please click on link to see specific route changes...
https://www.sau43.org/browse/315315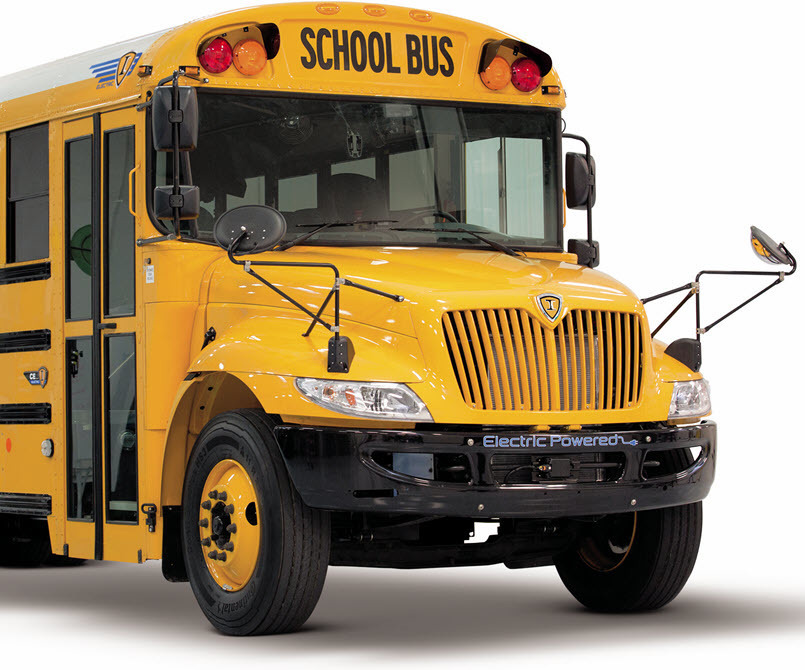 A special thank you to the Newport Opera House for bringing Todd Oliver and his positive play to Richards School today. Mr. Oliver and his ventriloquist tricks were a great way to kick off the spring and our first school-wide assembly since 2019! #Newporttigernation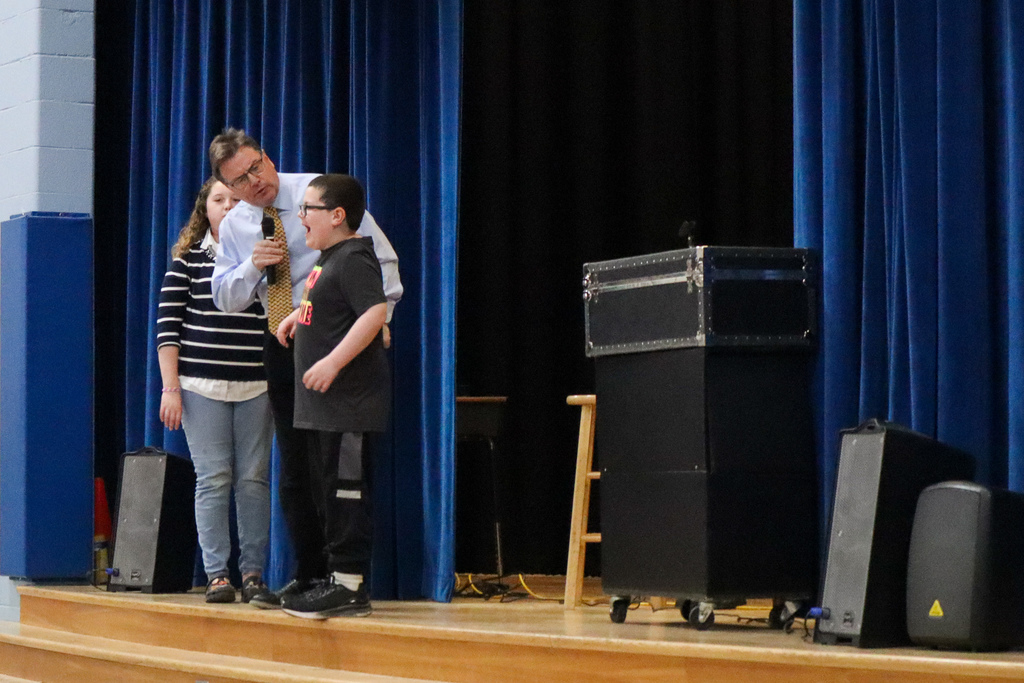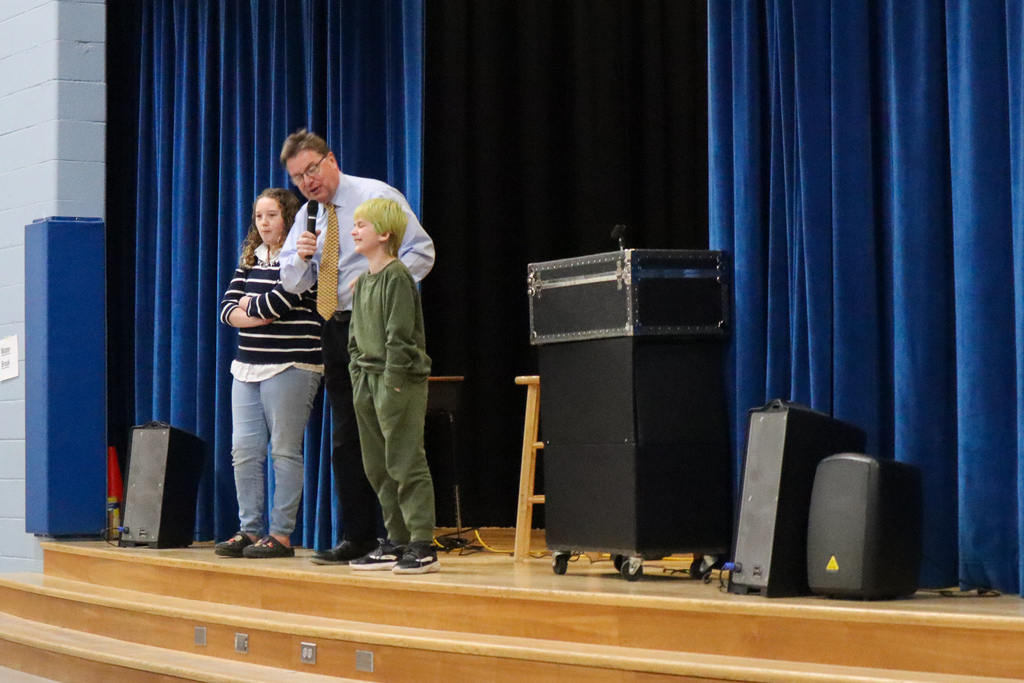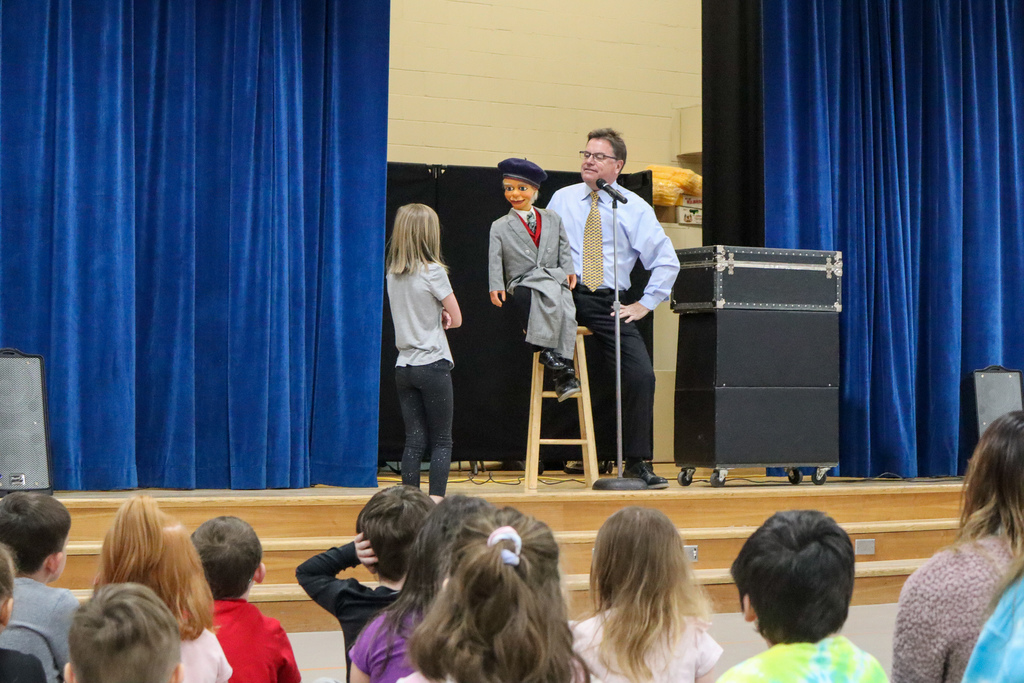 "I'm in the mood for hopping like a bunny! Hey, how about you" Richards School and the Easter Bunny are hoping you have a peaceful weekend.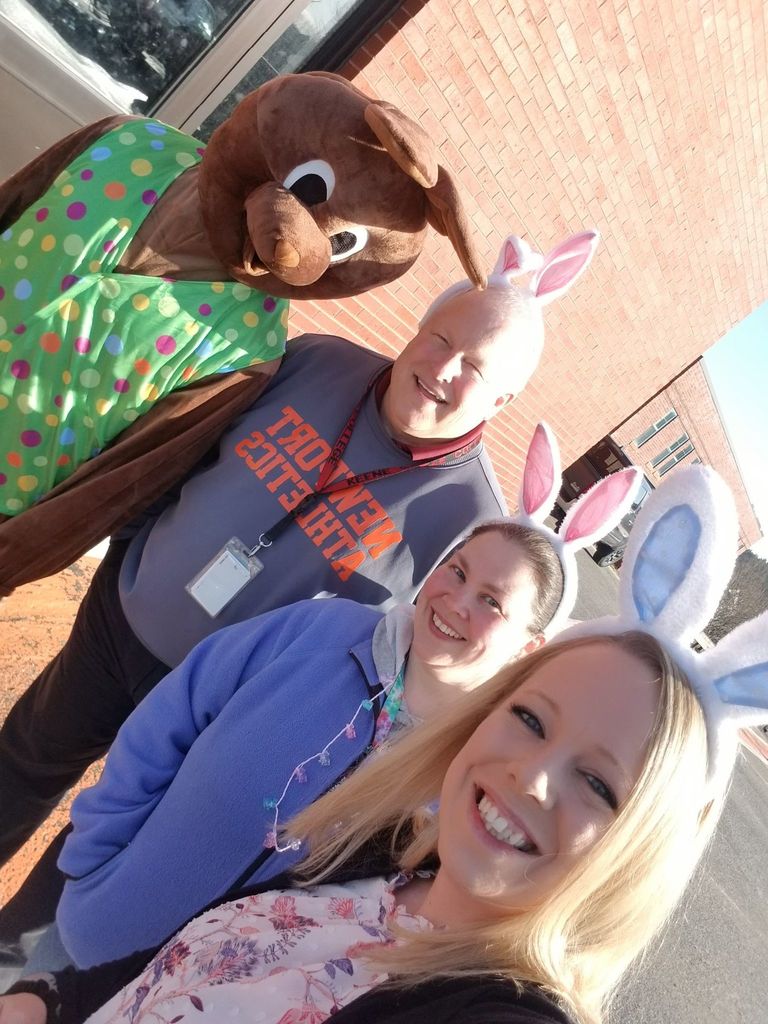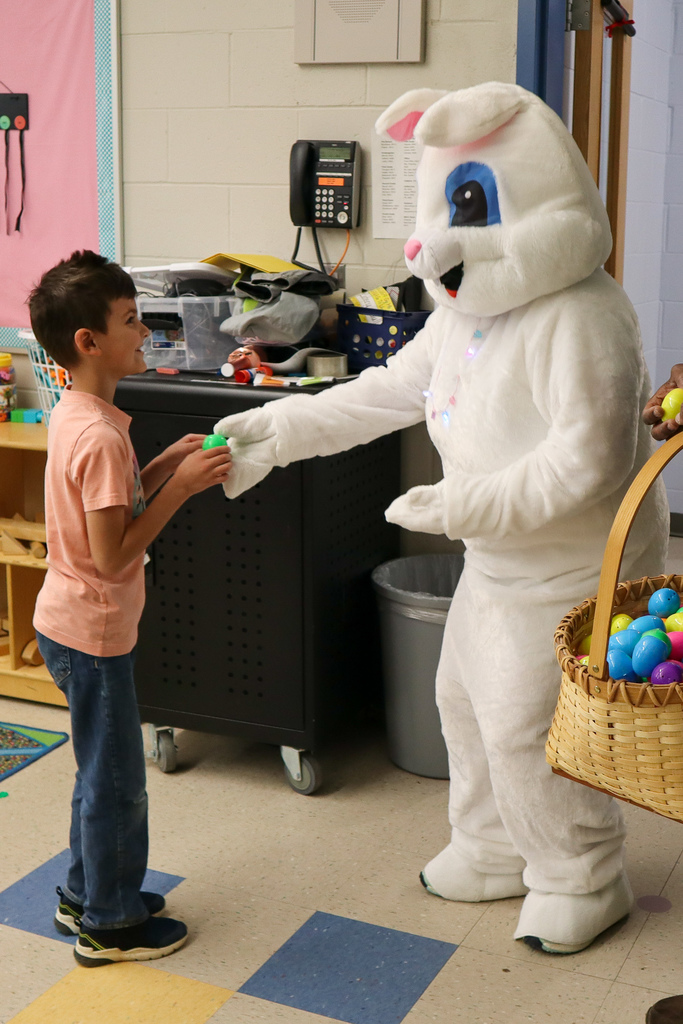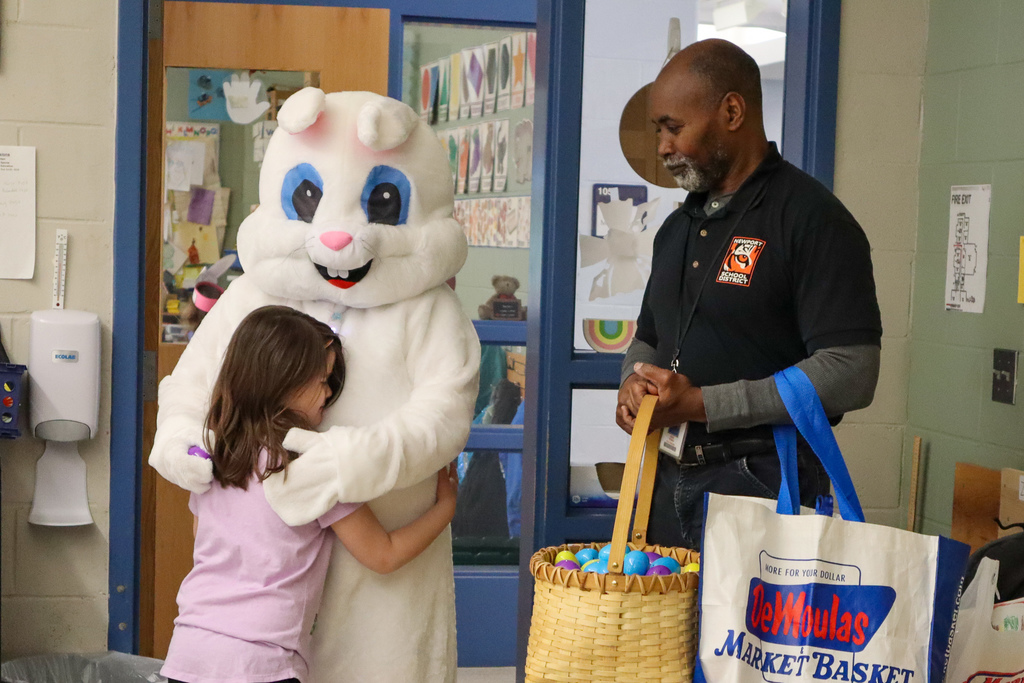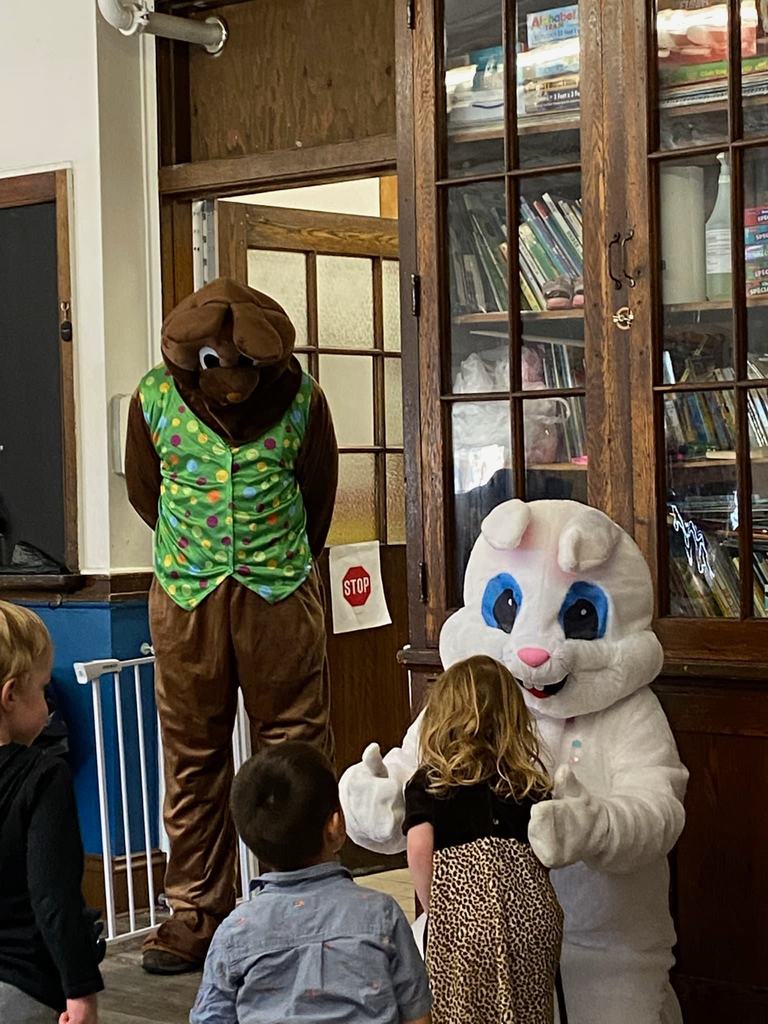 CTE Director Jennifer Opalinski and Student Bella Osgood presented this morning at the Innovations in Learning Conference in Concord. Bella shared her journey to career and college readiness through student engagement. Way to go Bella!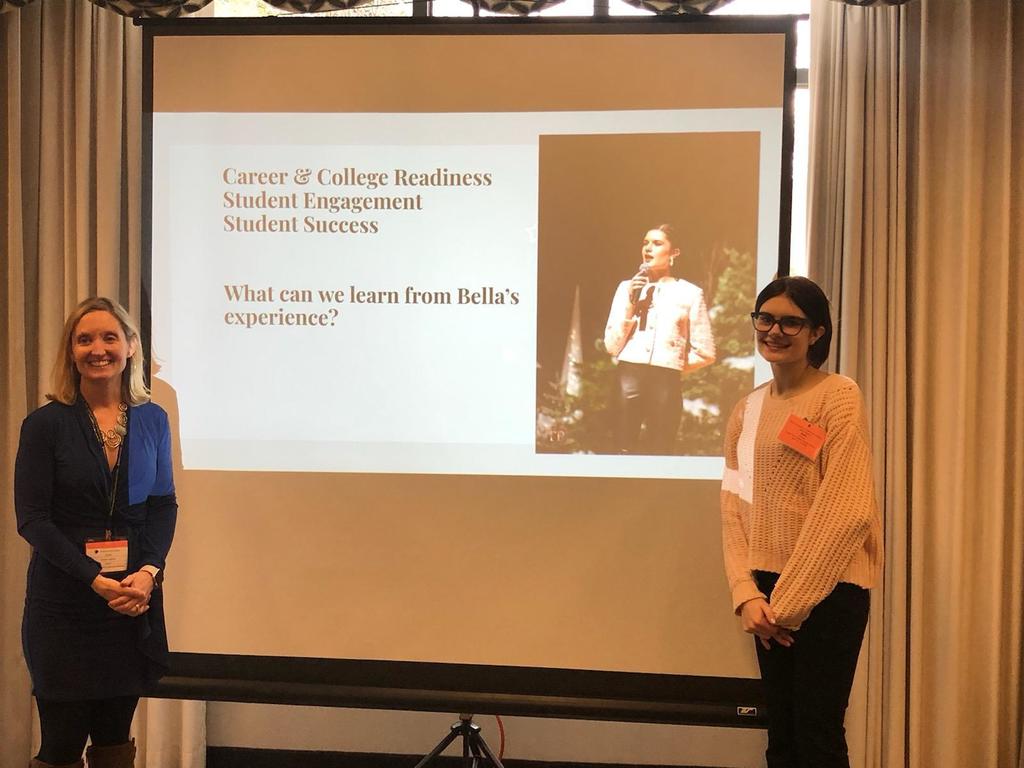 If your child will be FIVE years old by September 30, 2022 it's time to join Tiger Nation and register for Kindergarten! See more information here:
https://bit.ly/RSKinderinfo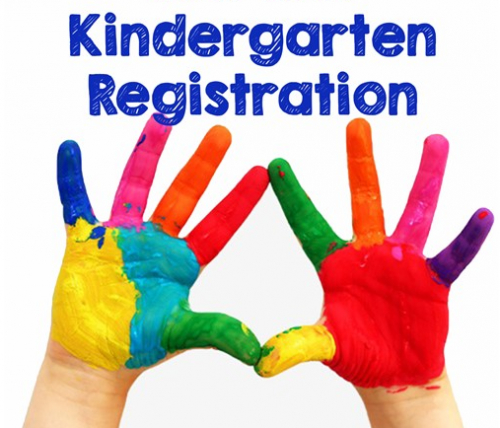 We are still experiencing a driver shortage throughout the district. We will be continuing our alternative bus route schedules tomorrow, Thursday March 31st. Please stay tuned for updates regarding our return to the regular schedule. Thank you for your patience and understanding.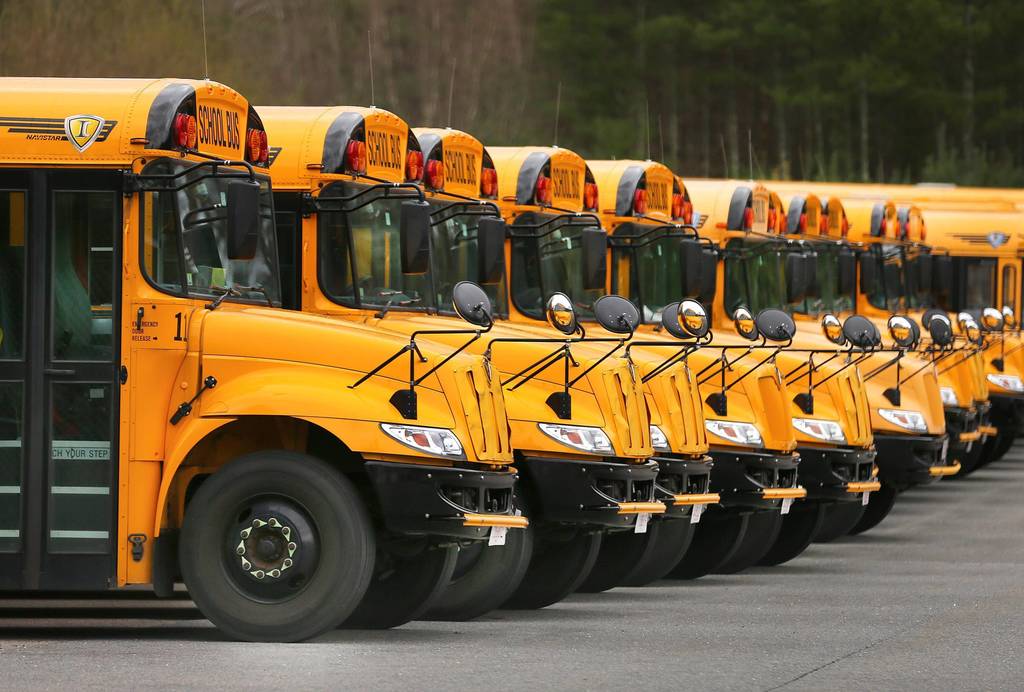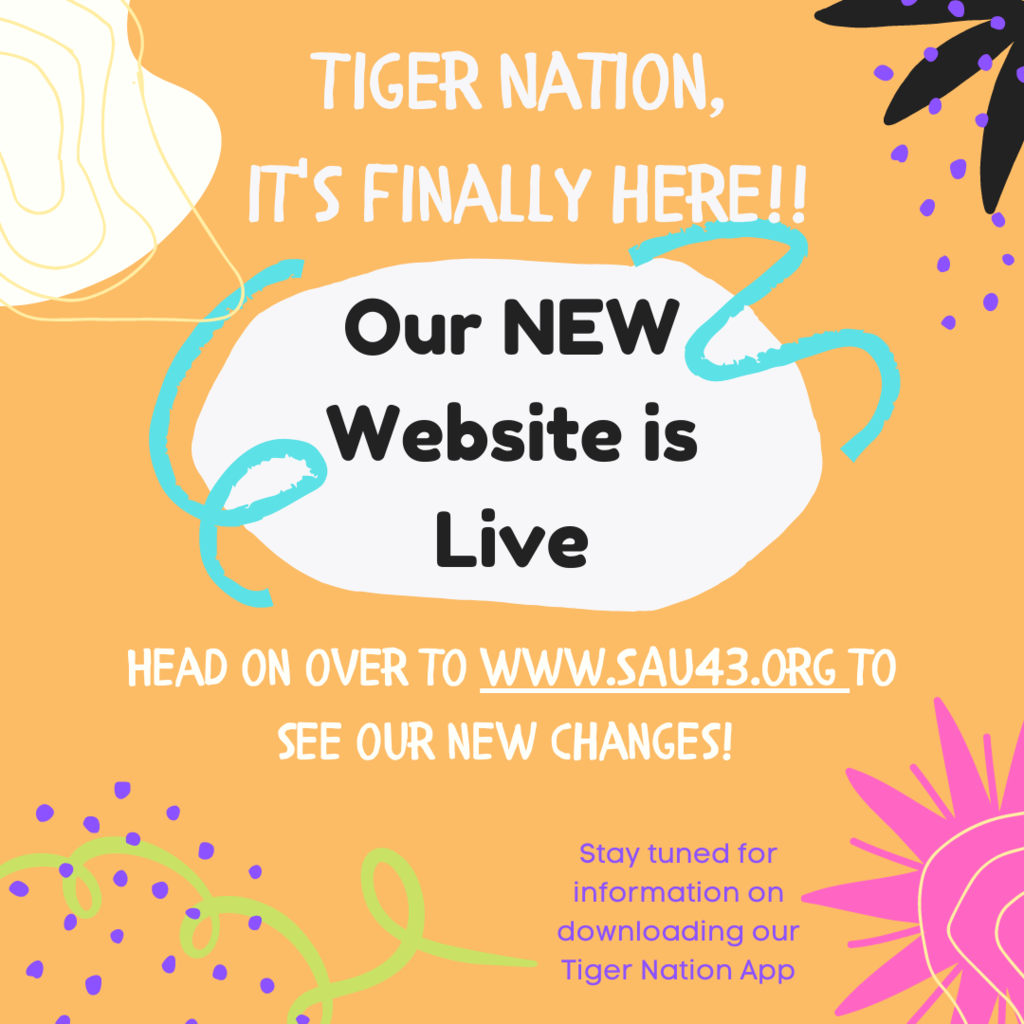 We will be continuing the alternative bus routes for Wednesday, March 30th.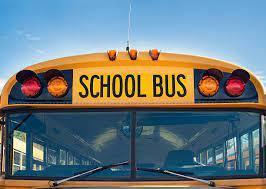 Newport School District 2022 – 2023 Openings Elementary Library/Media Specialist Preschool Classroom Teacher Elementary Music Teacher Elementary School Guidance Counselor K-2 High School Assistant Principal High School Math Teacher Middle and High School Library/Media Specialist Para Educators Will help you become Para II certified. Bus Drivers Will train for CDL/SBC Information Technology Support Technician Substitutes needed for all schools Newport School District - Attn: Sally Hooper 86 N. Main St., Newport NH 03773 Or email
shooper@sau43.org
Website: sau43.org or Schoolspring.com

The New Hampshire Department of Education wants to hear from staff, families, and community members in your school community! The 603 Bright Futures Survey is available for you to distribute to your communities now through April 29th. This spring, it is especially important to hear feedback from your district and community. It has been two years since the start of the COVID-19 pandemic, and much has changed since that time. While communities start to recover from all of the disruptions, it is critical to understand how staff, families and communities have been impacted, and how they will move forward to plan for the upcoming 2022-2023 school year. The 603 Bright Futures Survey is also how schools will gather their Special Education Family data in support of the NHDOE's federal reporting for Indicator 8. This year, all schools and families are eligible to participate. Please feel free to share the survey with your community. Survey Links: To access the surveys, please visit the appropriate link(s) beginning Monday, March 14, through Friday, April 29, 2022 Families in K-12, Preschool, and Private Schools:
https://surveys.panoramaed.com/nhdoe/family/surveys?language=en
Staff in Public and Private Schools:
https://surveys.panoramaed.com/nhdoe/staff/surveys
Community Members*:
https://surveys.panoramaed.com/nhdoe/community/surveys?language=en
* Please note that "Community Members" are those who do not have students enrolled in New Hampshire public schools. Those who do should complete the family surveys instead..

Transportation-Bus Routes 2021-2022 Please be at your stop at least 10 minutes before arrival time. Please note changes starting March 15th Bus #3 Routes

Almost time to February break! School will not be in session from February 21-25.

Good afternoon Tiger Nation: Due to the predicted rain, sleet, freezing rain and snow, we will not have school tomorrow, Friday, February 4th. I hope everyone has an enjoyable day and a great weekend. Dr. Minnihan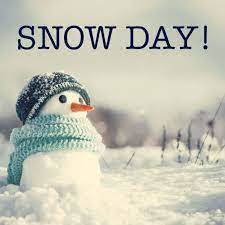 Tomorrow (2/3) night's boys home game against Inter-Lakes will be varsity only at 5:30 pm. There will not be a JV game.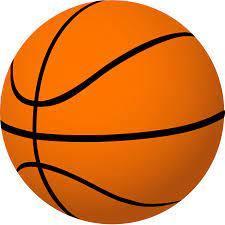 Tomorrow (2/3) night's boys home game against Inter-Lakes will be varsity only at 5:30 pm. There will not be a JV game.

Join us at Richards School and set a daily goal to be active or be kind each day this month as we fundraise for the Kids Heart Challenge with the American Heart Institute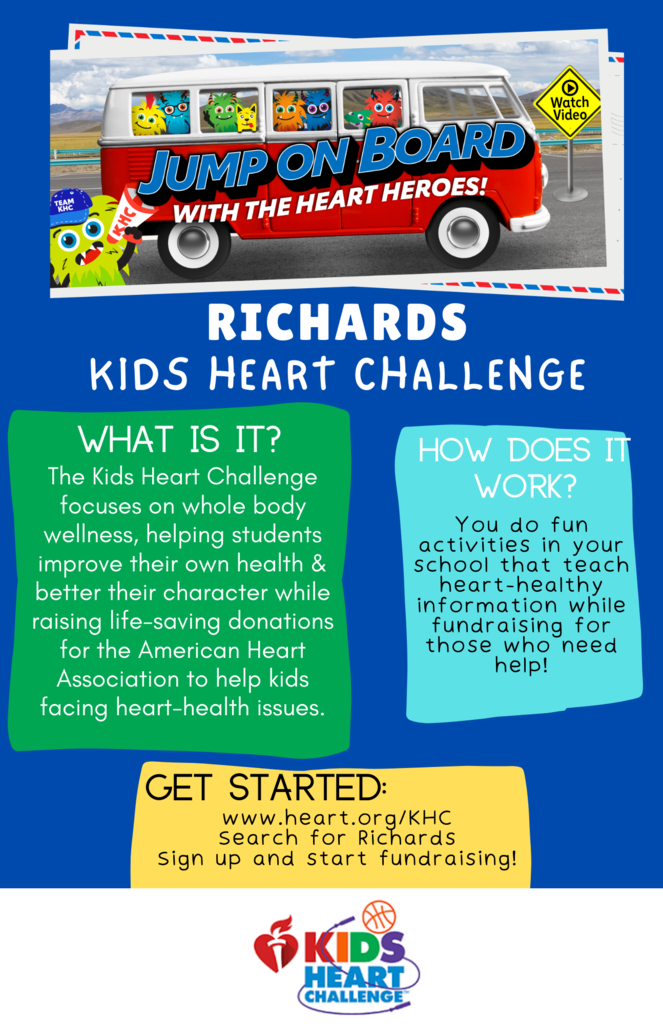 Newport School District Preschool has been cancelled on 1/27/2022 due to lack of heat in the building. This is for Preschool at the Towle building only.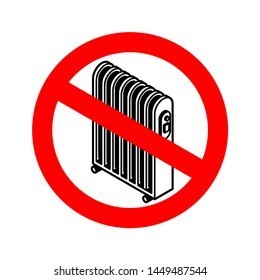 The varsity girls only will play at Monadnock Wednesday, January 26 at 6:30 pm. There will not be a JV game.

Today's MS Basketball Game against mount royal is postponed. It will be made up at a later date. There are no practices today. **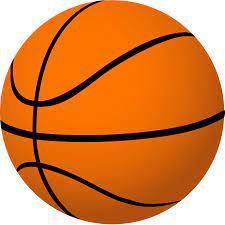 The varsity girls only will play at Monadnock Wednesday, January 26 at 6:30 pm. There will not be a JV game. **