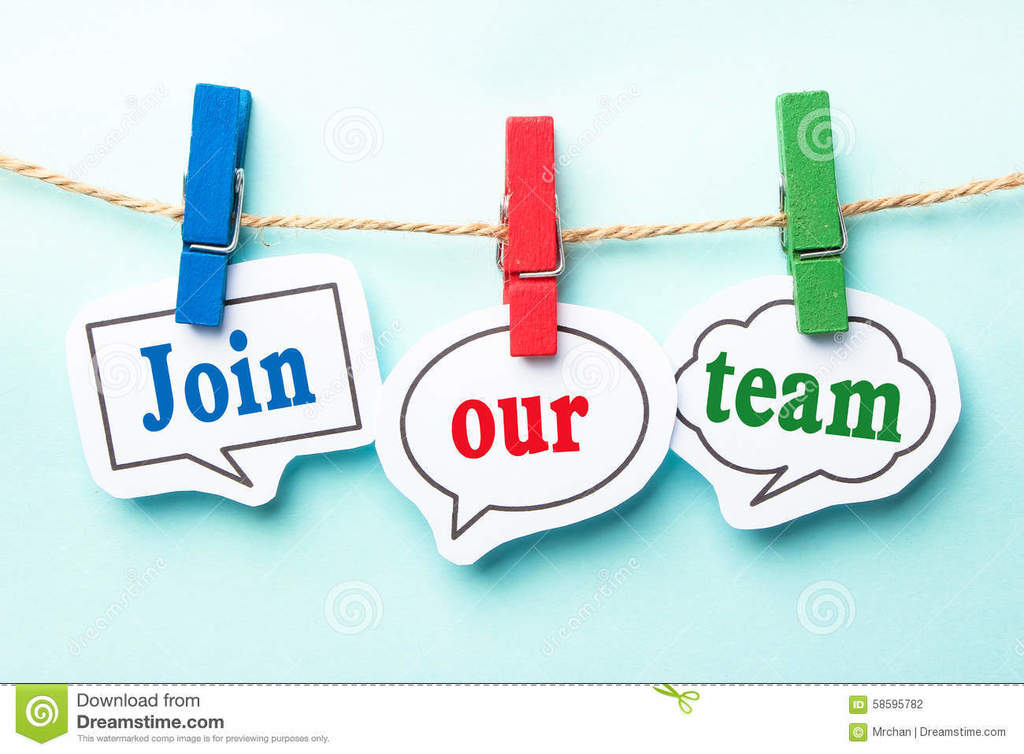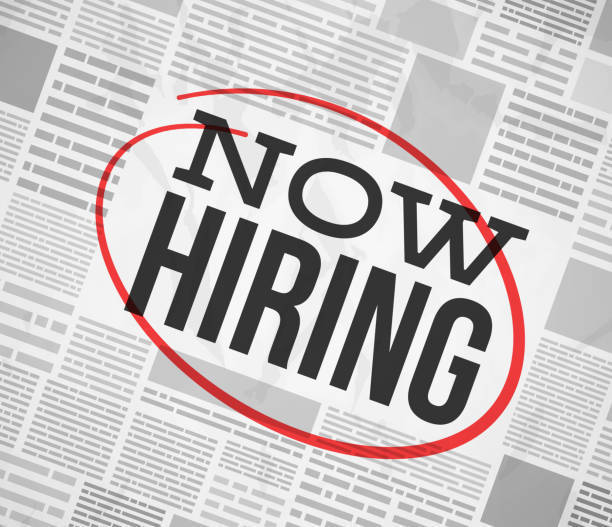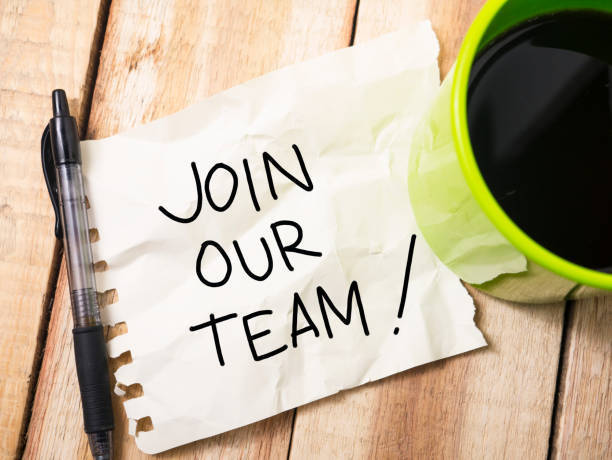 Graduation is off to a great start with Brianna Wilkinson's National Anthem

What beautiful weather we had for grade 4 and 5 field day today! Bonus that it was tie dye day and we were shining bright! A huge shout out to Newport Police for joining us this afternoon in our annual town vs. grade 5 kickball tourney! #Newporttigernation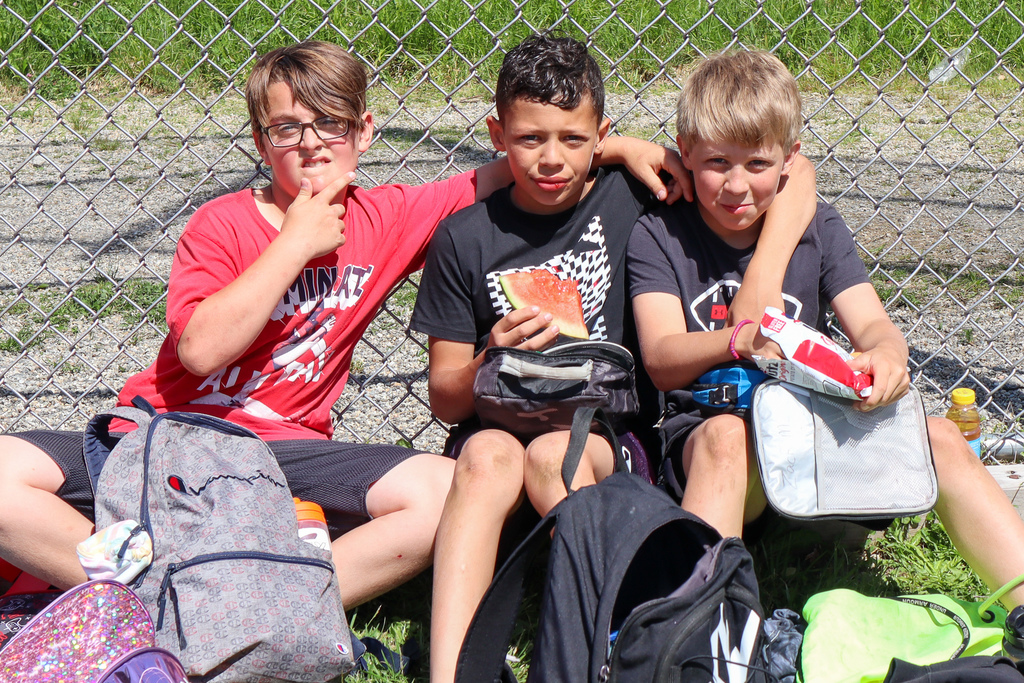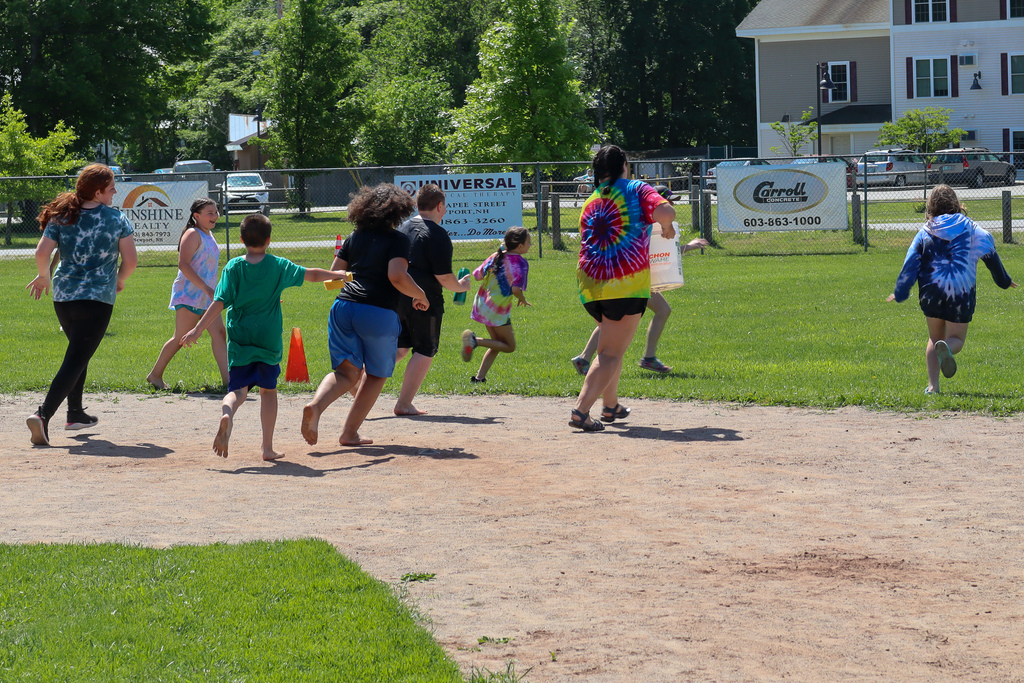 We are kicking off graduation night with style! Students in our National Honor Society, National Technical Honor Society, our Top Ten and our Top Three featured here! #Newporttigernation #Classof2022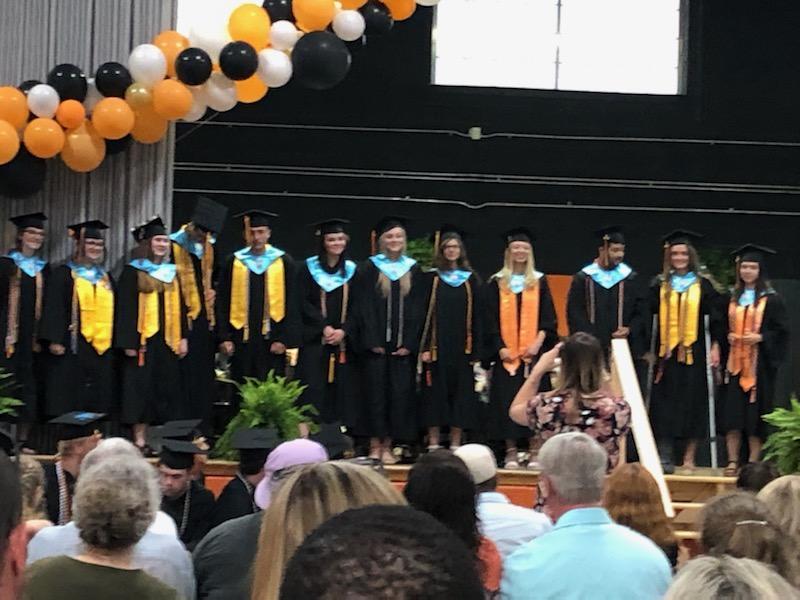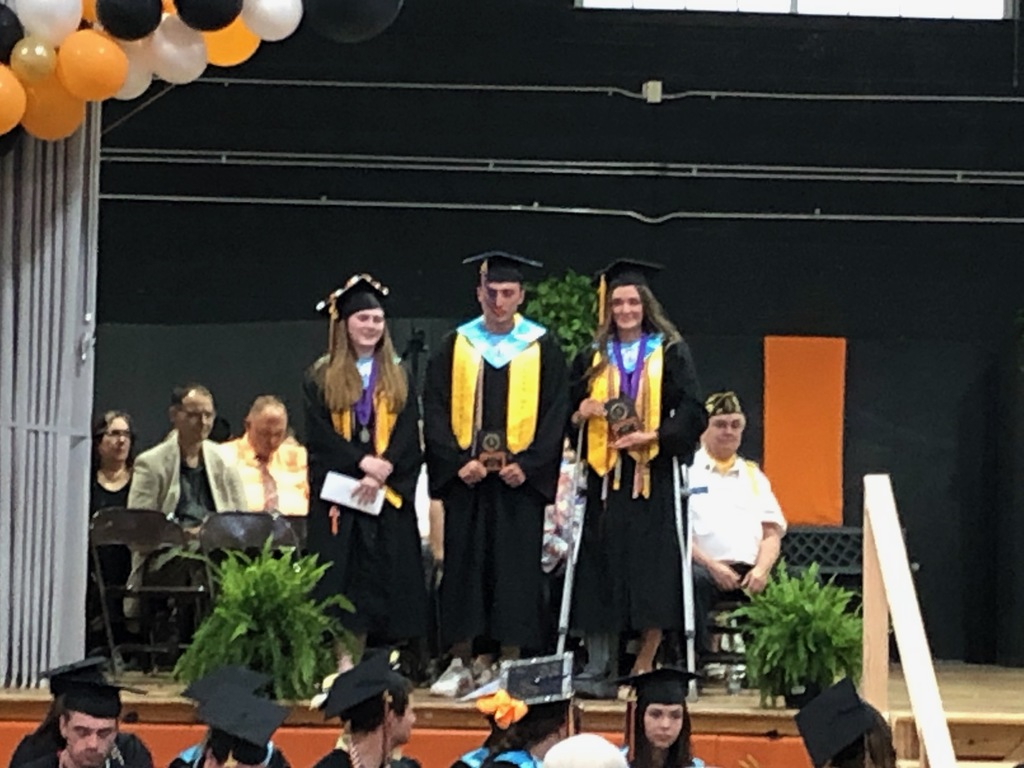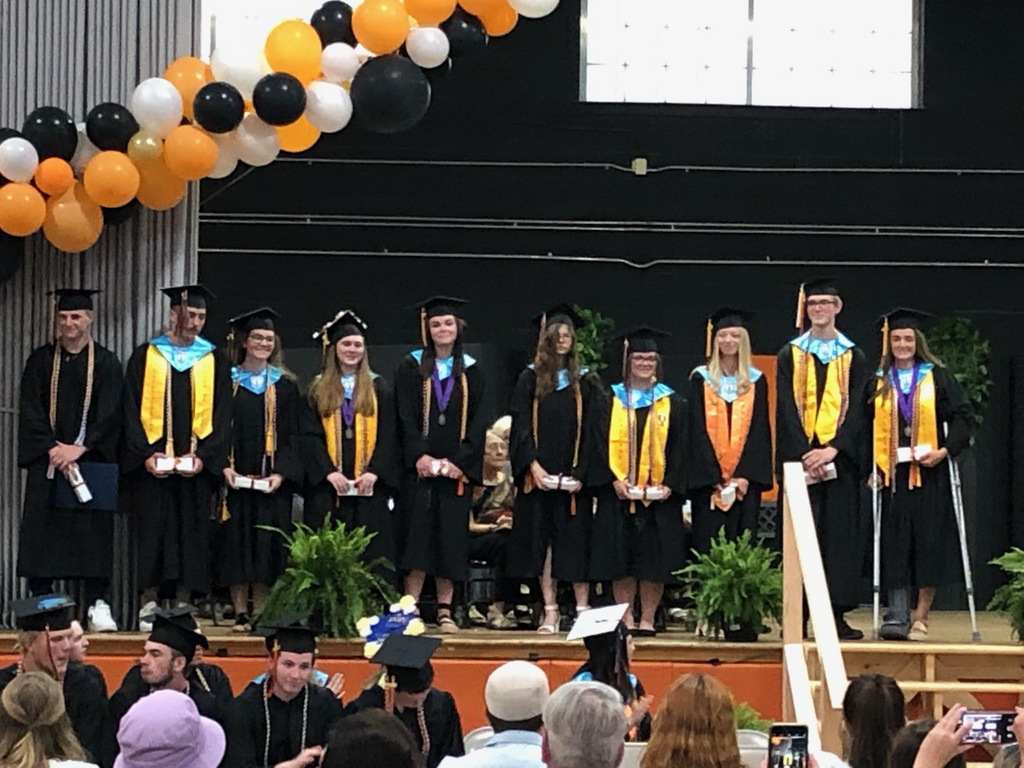 Today was a great day for grade 2 and grade 3 field day! The students participated in a variety of activities including water races and balloon toss.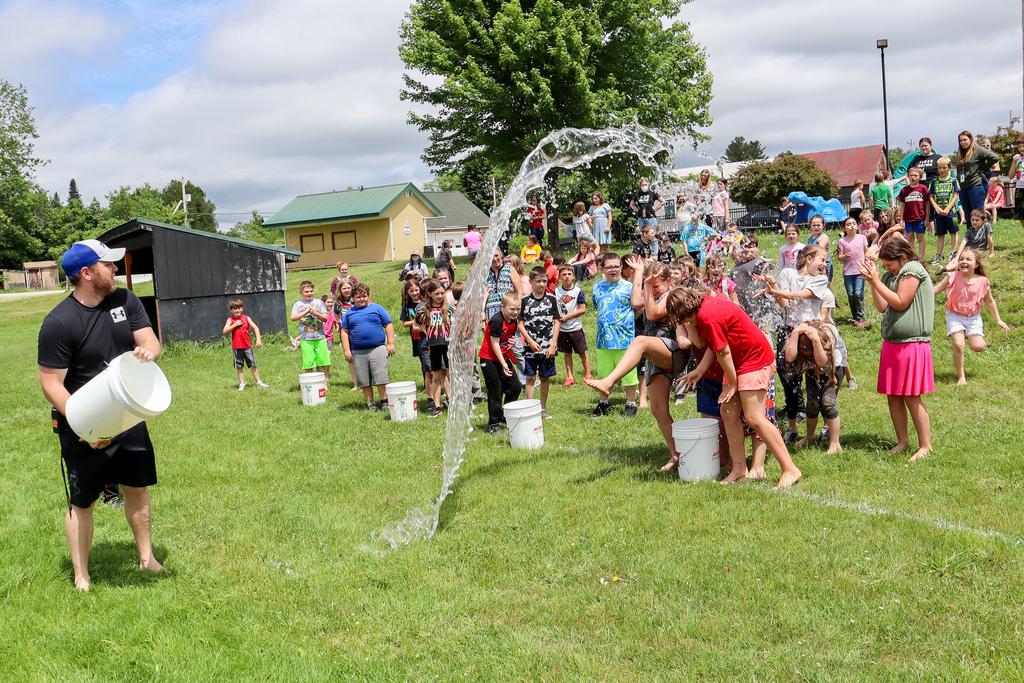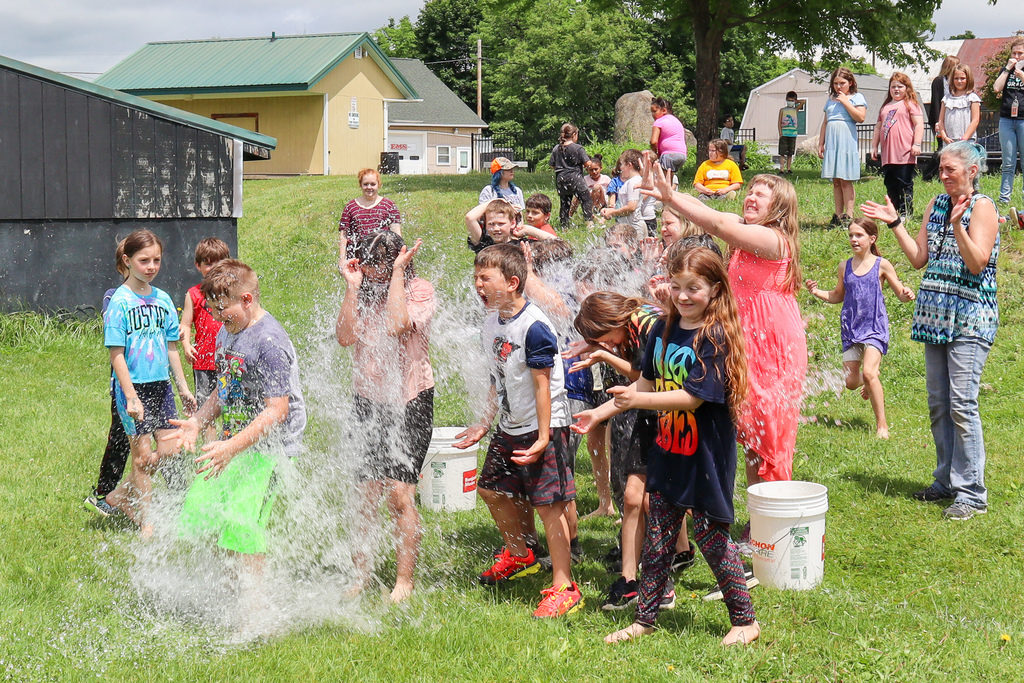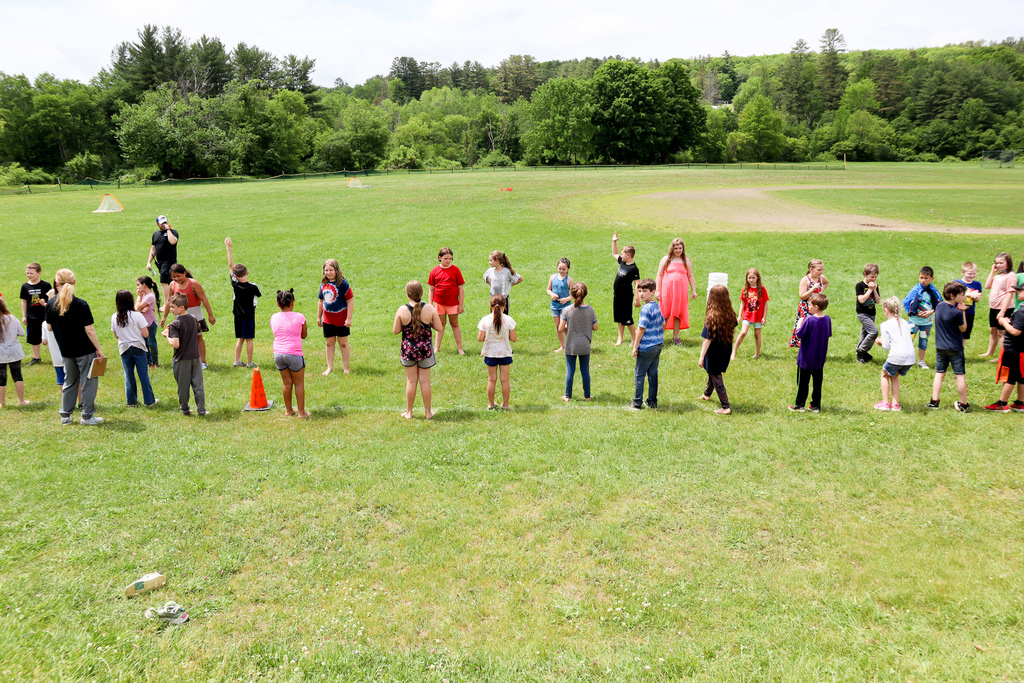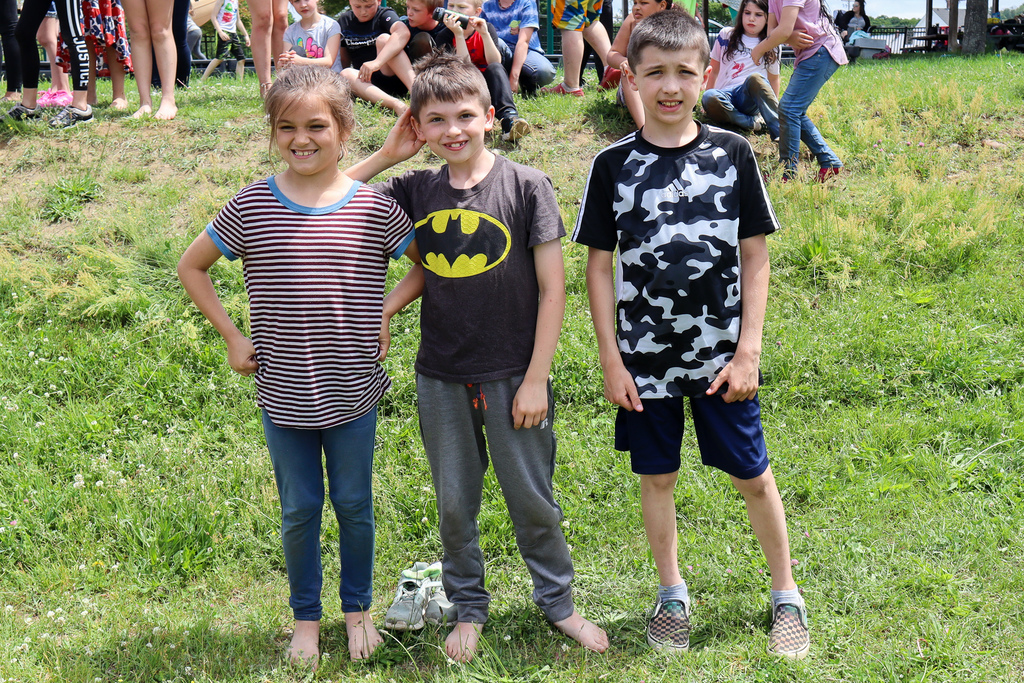 Newport School District 2022 – 2023 Openings Richards Elementary School Elementary Classroom Teacher School Guidance Counselor K-2 Special Education Teacher Para II Educators (will train) Newport Middle School Computer Science Teacher Special Education Teachers Science Teacher – Grade 7 Science Teacher – Grade 8 Math Teacher – Grade 7 Social Studies Teacher – Grade 7 Family Community Liaison Guidance Counselor Board Certified Behavior Analyst (part-time) Para II Educators (will train) Newport High School Special Education Teachers Social Studies Teacher Math Teacher Art Teacher Media Specialist Health Science Technology Teacher – SRVRTC Para II Educators (will train) Newport School District Information Technology Support Technician Bus Drivers – Will train for CDL/SBC Transportation Coordinator Substitutes needed for all schools Newport School District - Attn: Sally Hooper 86 N. Main St., Newport NH 03773 Or email
shooper@sau43.org
Website: sau43.org or Schoolspring.com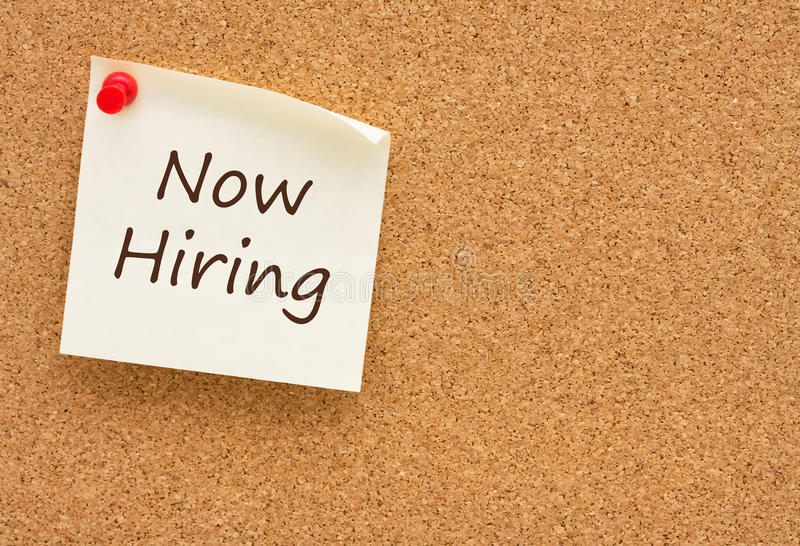 Just a reminder to our grade 5 families- tomorrow will be step up day! See attached flyer for details on the daytime session for students and the evening presentation for families!

Due to tomorrow's rainy forecast, we have rescheduled the Kindergarten and Grade 1 field day to Monday, June 6th.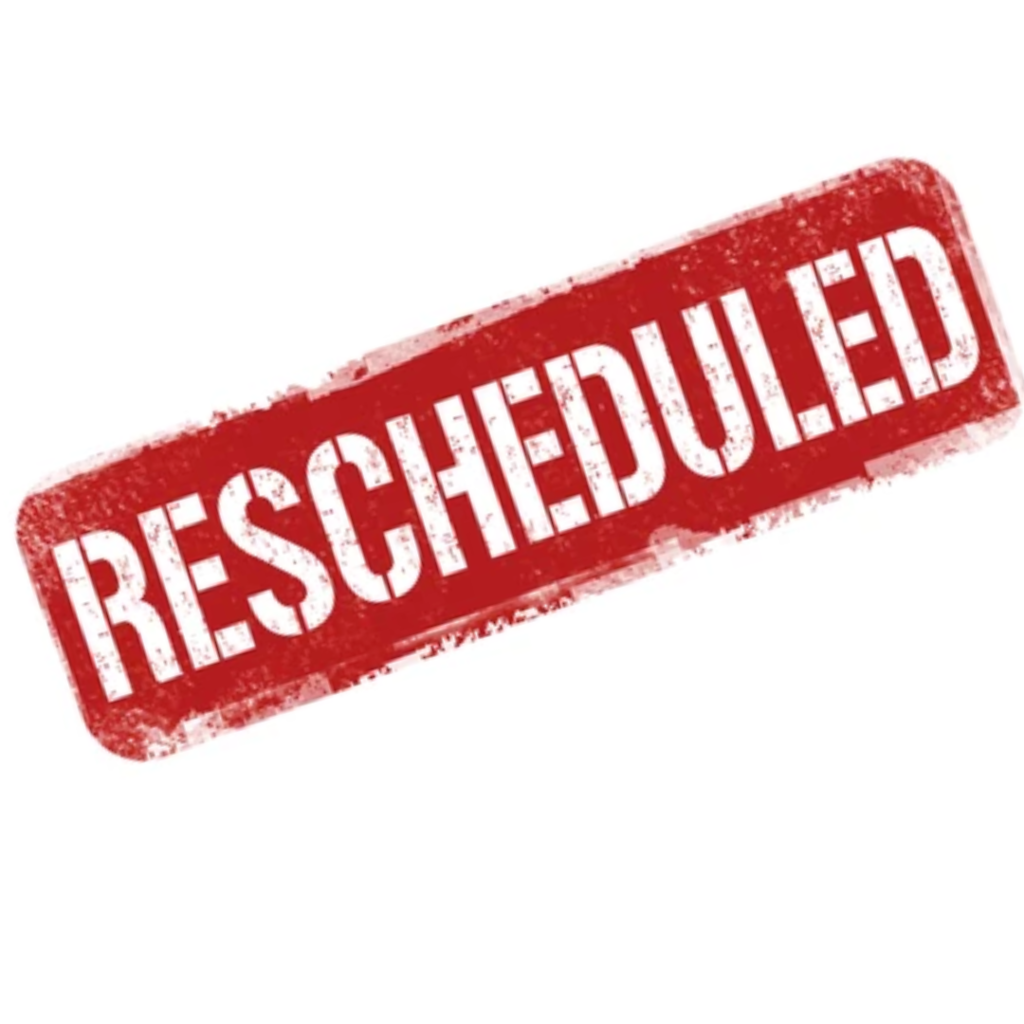 Richards School honored those who have sacrificed their lives protecting our country with a Memorial Day concert and celebration on the common this morning. Students from PreK - 5 attended the ceremony which was led by our music teaching Mrs. Stout and selected grade 5 students. All students participated through the presentation by signing the Patriotic musical selection. We appreciate the opportunity to honor and remember those who has fought to protect our country.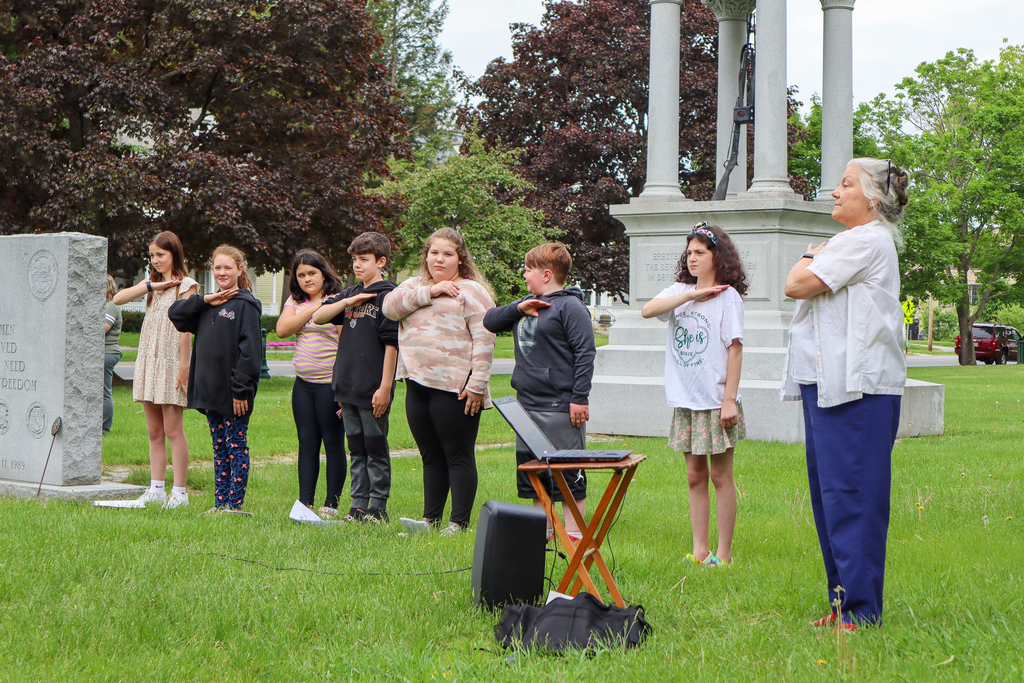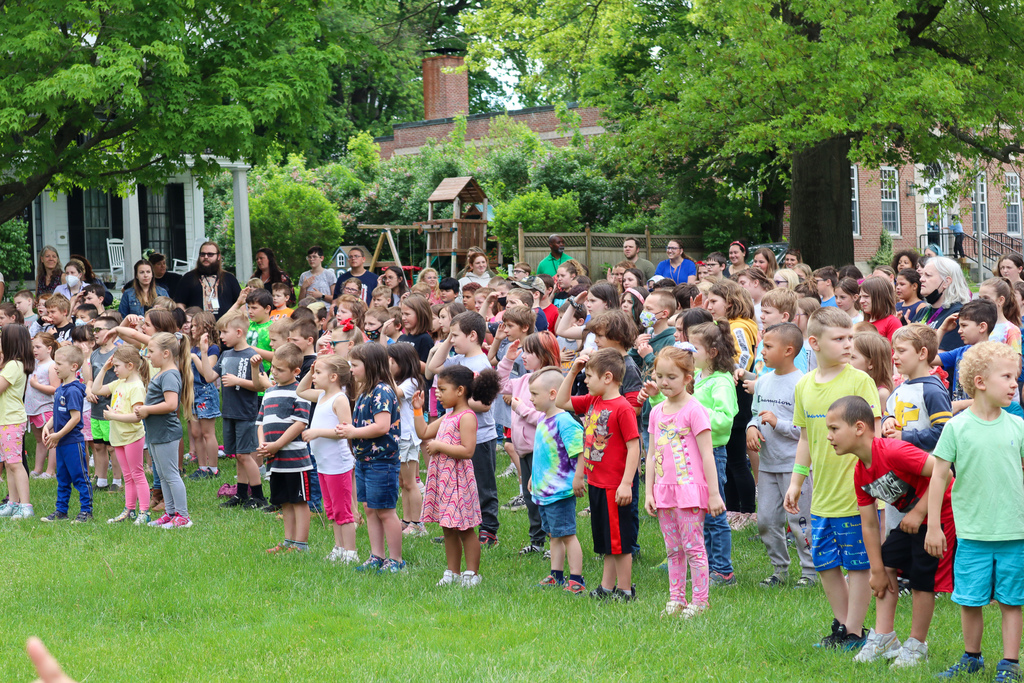 No School Monday May 30th, 2022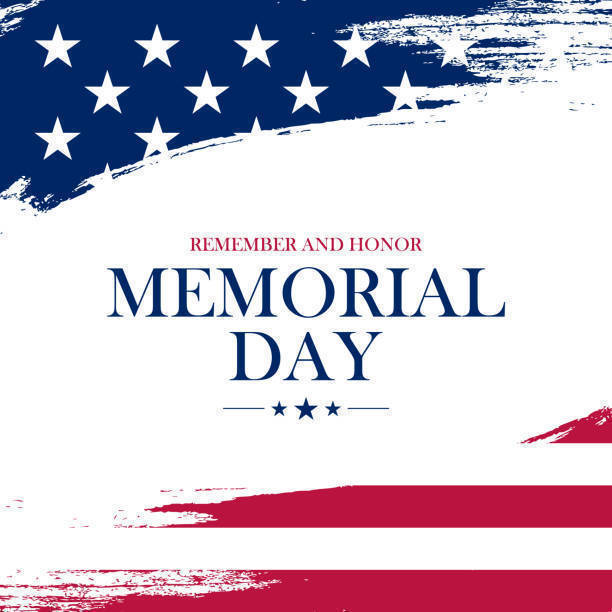 The graduation traditions continue!! It was a beautiful night at The Old Courthouse celebrating the class of 2022 at the Senior Banquet.

Congratulations to the Sugar River Valley Regional Technical Center Future Farmers of America (aka FFA) for a great year. And a special thank you to our hard working FFA Seniors who will be graduating in just a few weeks. We're proud of you🐯 #newporttigernation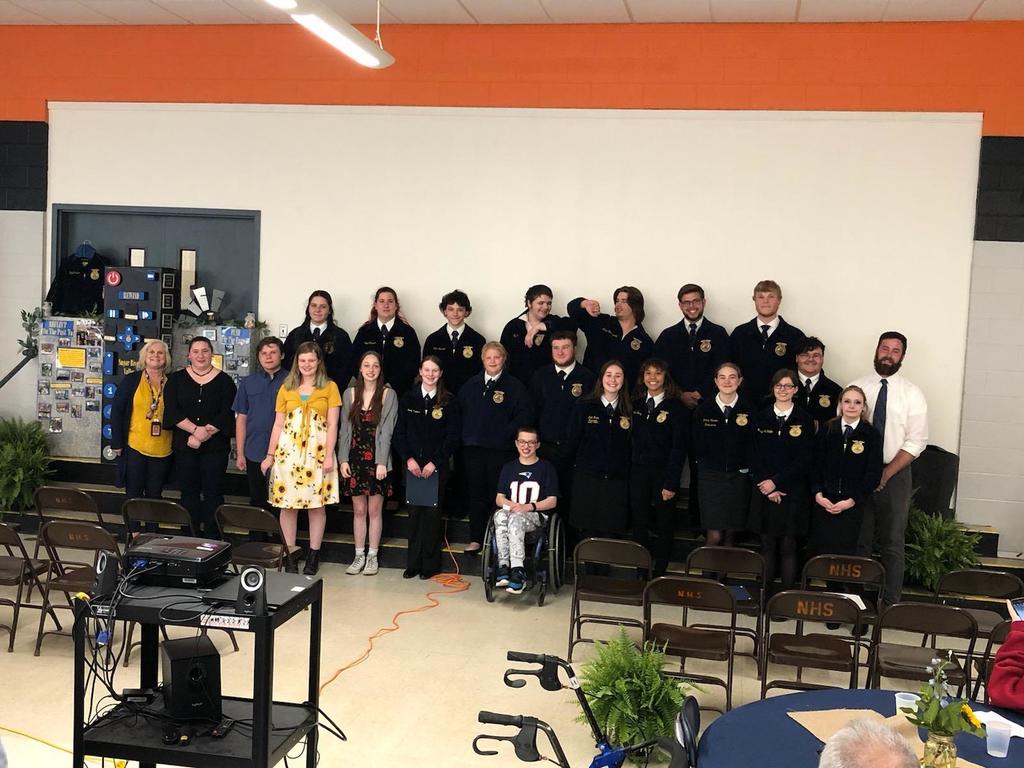 This week's ROAR Report is here! Check out what's going on at Richards this week!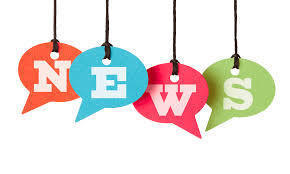 Middle School is almost ready to kick off their performance!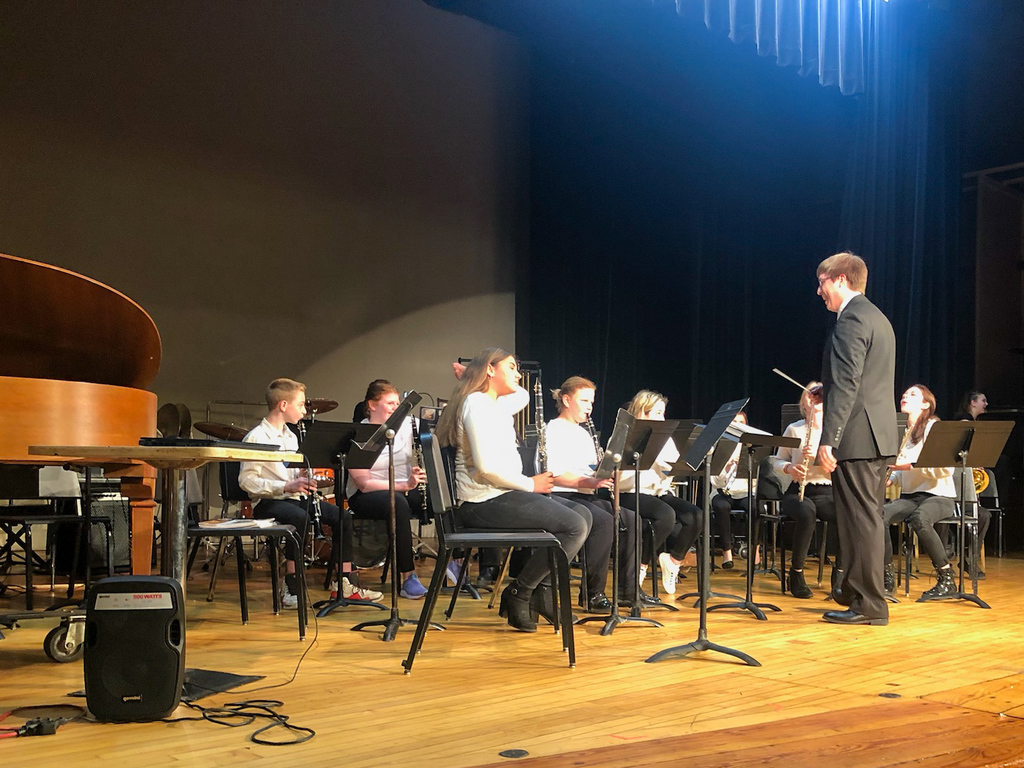 Last fall 5th grade students participated in the "Plant the Promise" campaign during Red Ribbon Week. These beautiful flowers were planted as a symbol of our students commitment to live drug free. We love that they're blooming so brightly, just like our kids!

Is your child 5 or turning 5 by September 30th? If so, then it's time to register for kindergarten!! Please join us Monday, May 23rd at 5pm at Richards School for an Information Night.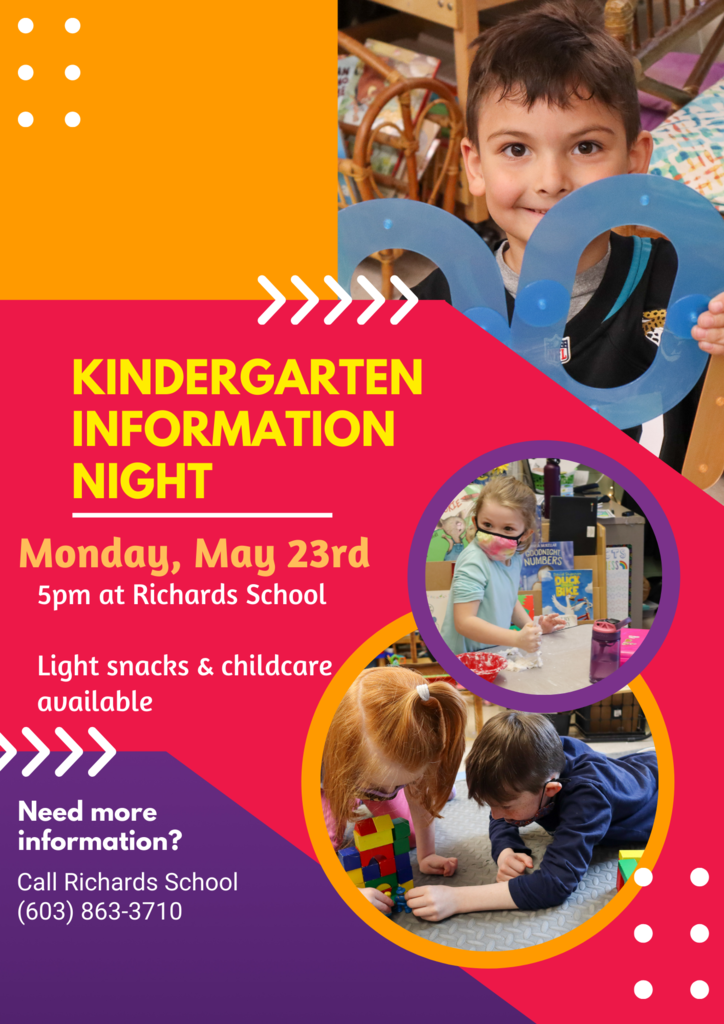 Only 20 More Days Until Summer Vacation!