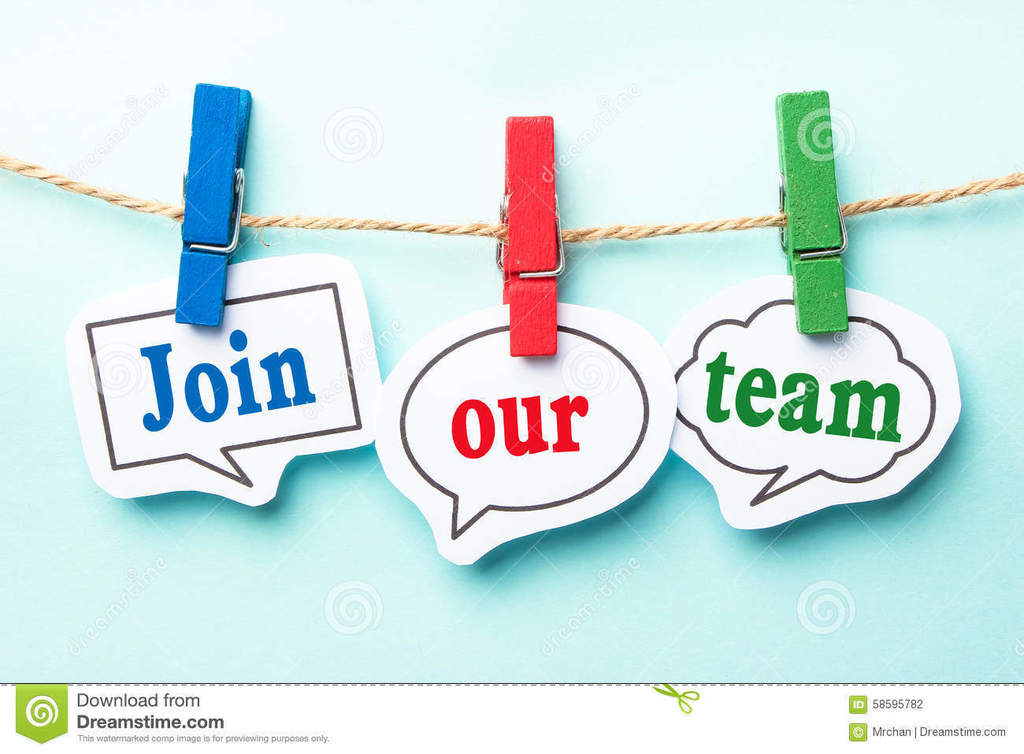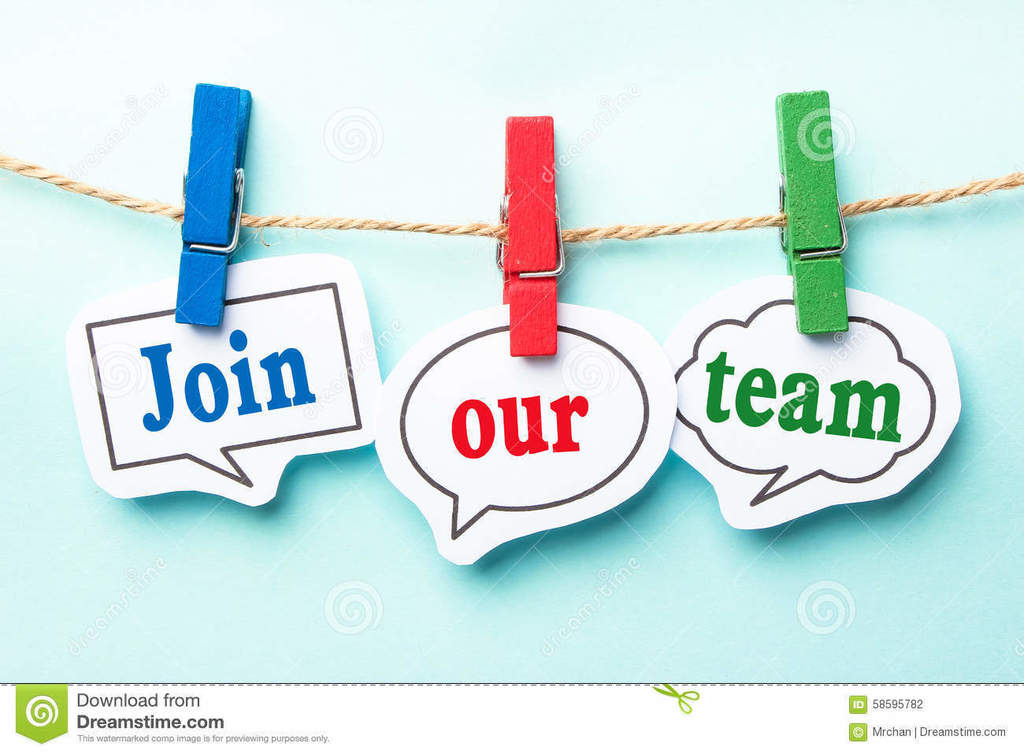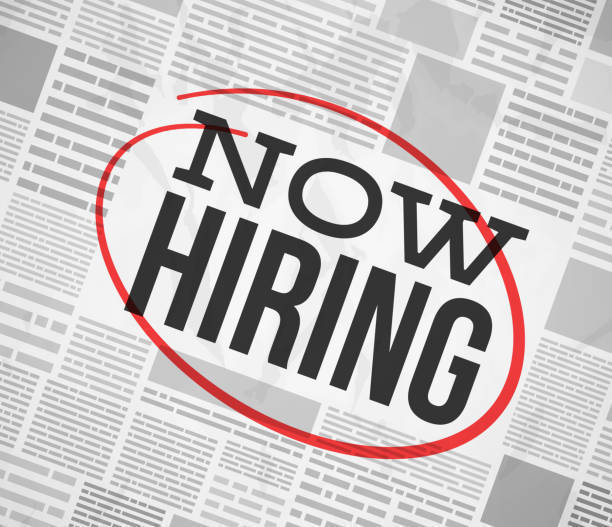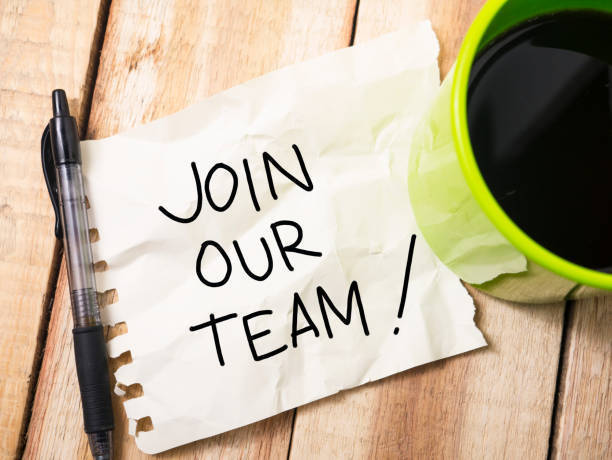 No School Monday May 30th, 2022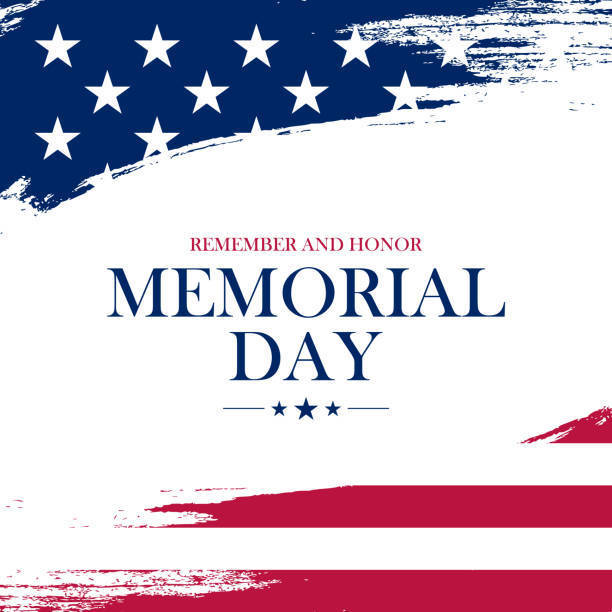 Middle School is almost ready to kick off their performance!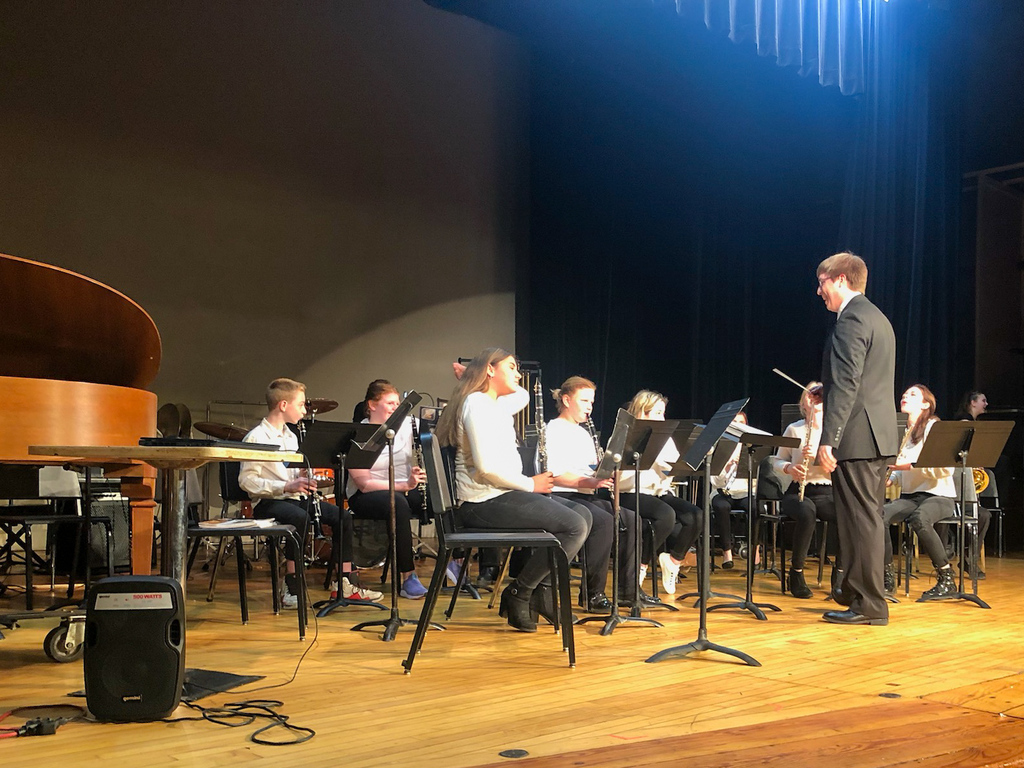 Only 20 More Days Until Summer Vacation!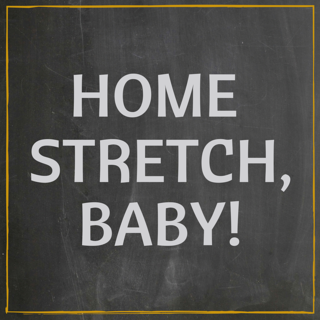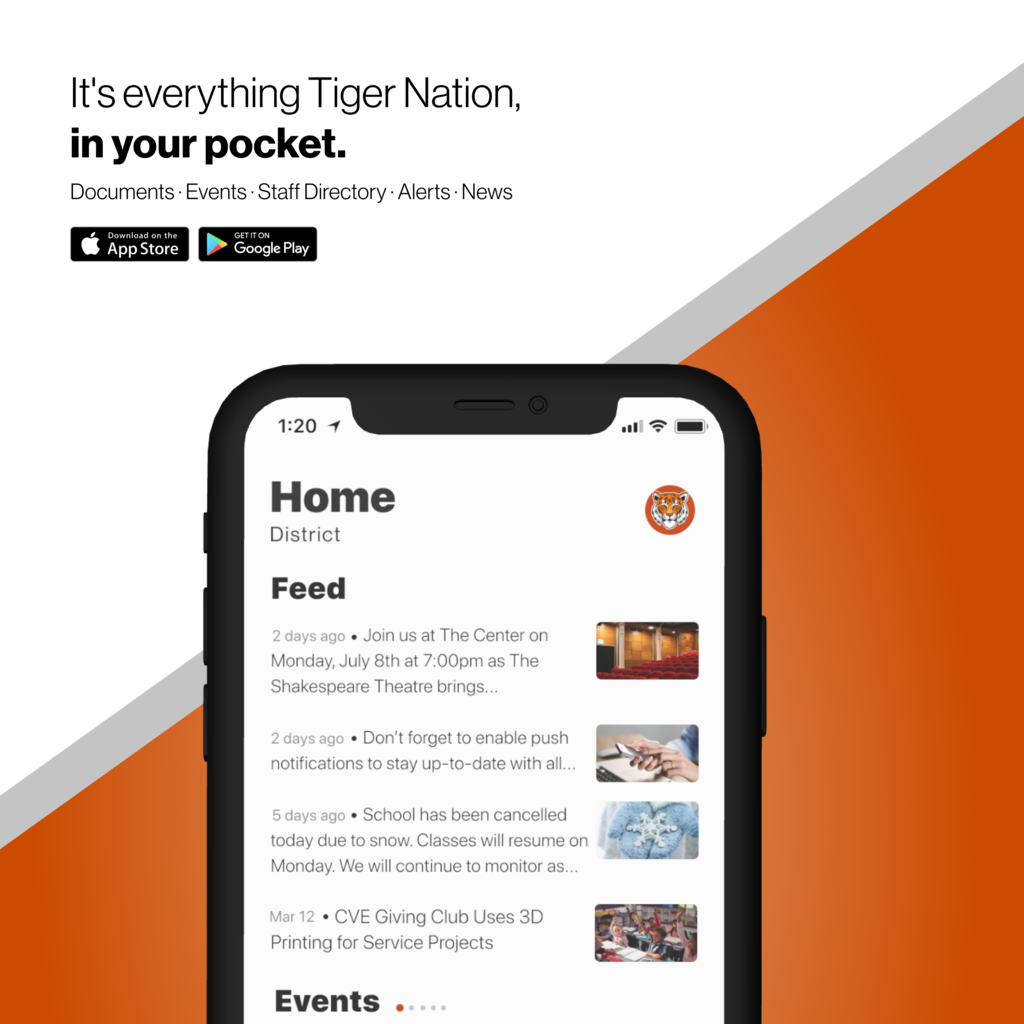 Middle School baseball and softball activities are canceled for today, May 4th

We are experiencing a driver shortage across the district for this Friday April 22nd, 2022. Please click on link to see specific route changes...
https://www.sau43.org/browse/315315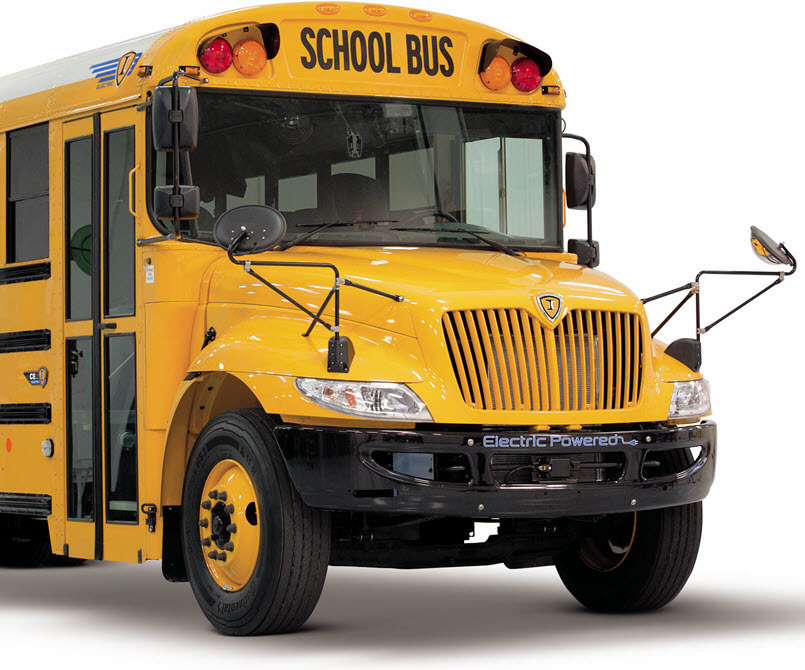 Finding Our Stride program is beginning Tuesday 4/19 at 2:15PM! Students are welcome and encouraged to enroll. The walking/running club will be held every Tuesday and Friday from 2:15-3:15PM and will meet in Room B114 (SAP Office) right after school. Please see SAP Counselor Rachel for further details and questions. Additionally, this Saturday at the Lebanon Opera House at 6:30PM there will be a film showing of "RunNation." Please see the attached flyer and reach out to SAP Rachel for further details.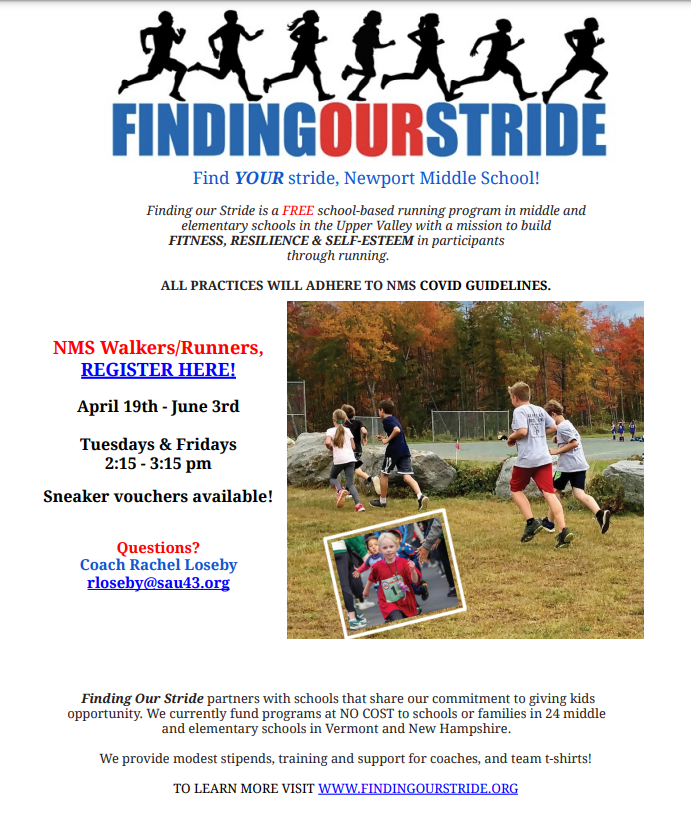 Middle School Softball schedule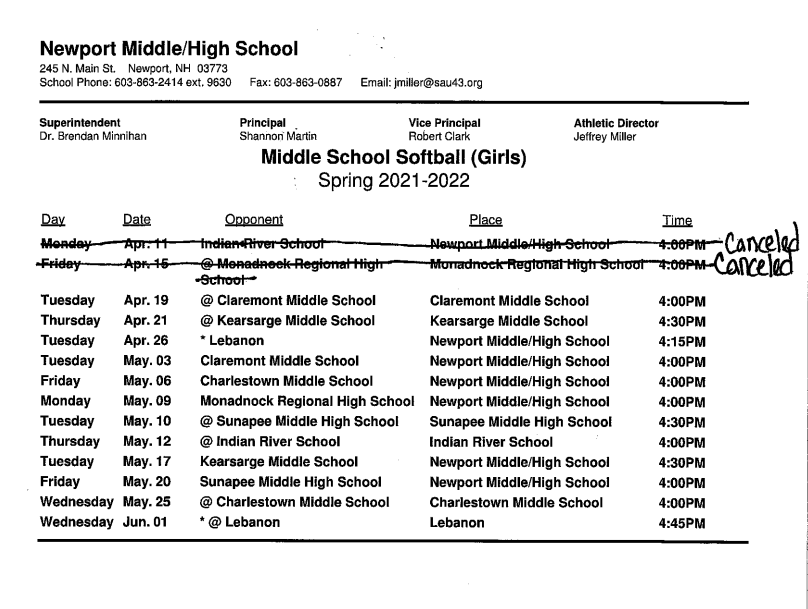 Middle School Baseball Schedule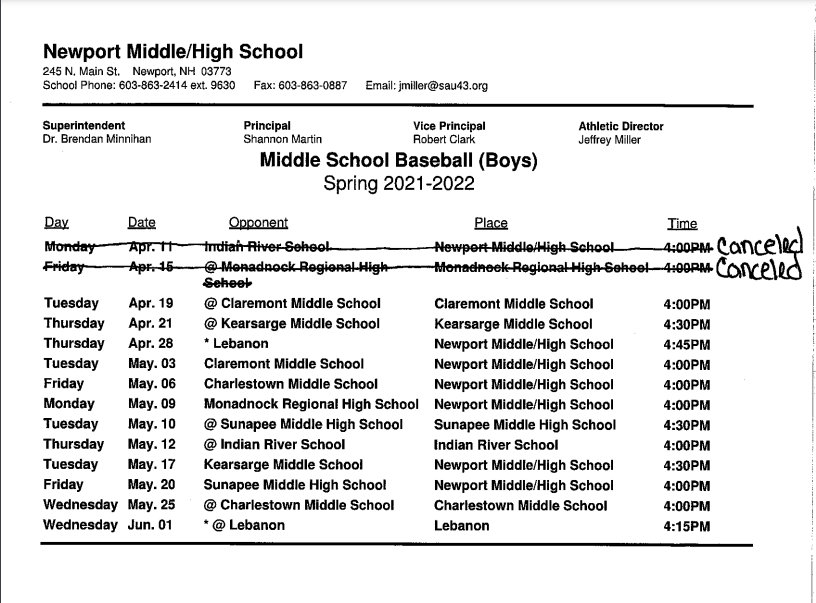 We are still experiencing a driver shortage throughout the district. We will be continuing our alternative bus route schedules tomorrow, Thursday March 31st. Please stay tuned for updates regarding our return to the regular schedule. Thank you for your patience and understanding.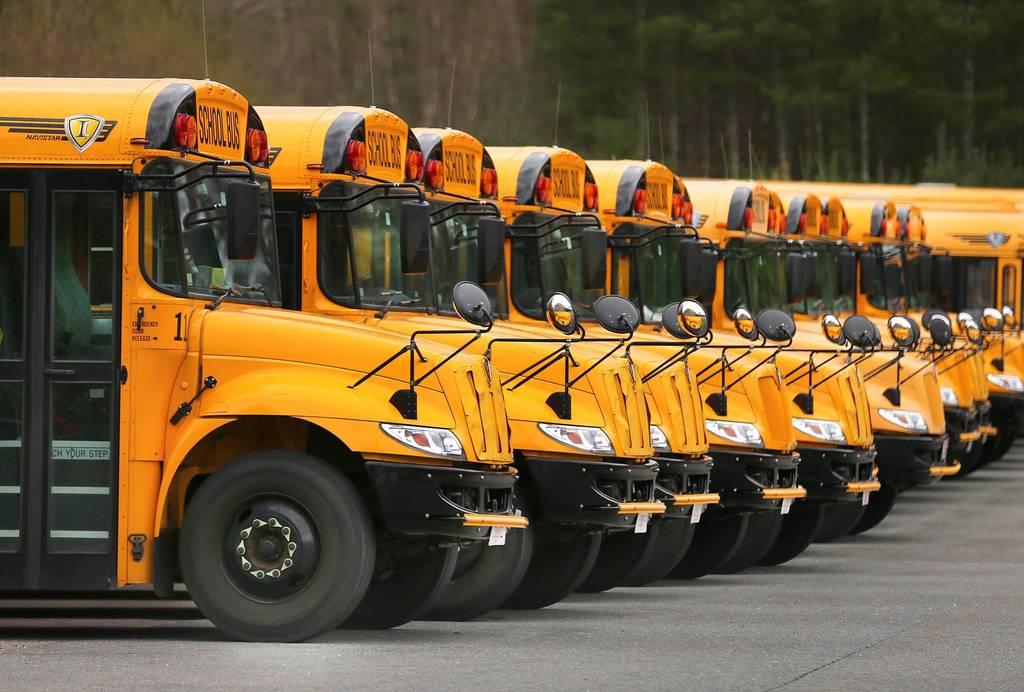 Spring Coach Roster: Varsity Track - PJ Lovely; Varsity Track Assistant - George Colello; Varsity Baseball - Jay Blaine; JV Baseball - Matt Robbins; Varsity Softball - Sam McNeel; JV Softball - Stanley Hannum; MS A Baseball - Ryan Osborn; MS B Baseball - Ray Shepardson; MS Softball - Dominick King & Nicole D'Angelo; Unified Track – Shannon Minckler & Jeff Miller

The high school band and chorus, middle school chorus and 8th grade band will compete at the Great East Music Festival at Six Flags New England on Friday, May 20.